---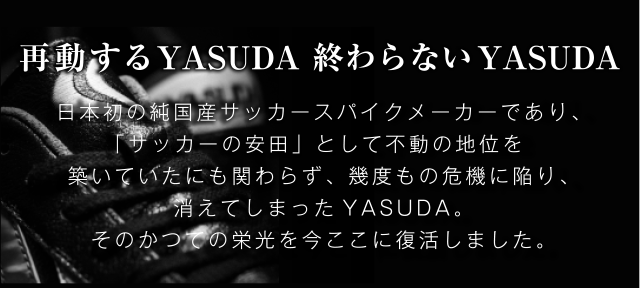 YASUDA "Innovator" at SPOPIA Shiratori Rugby Online TOKYO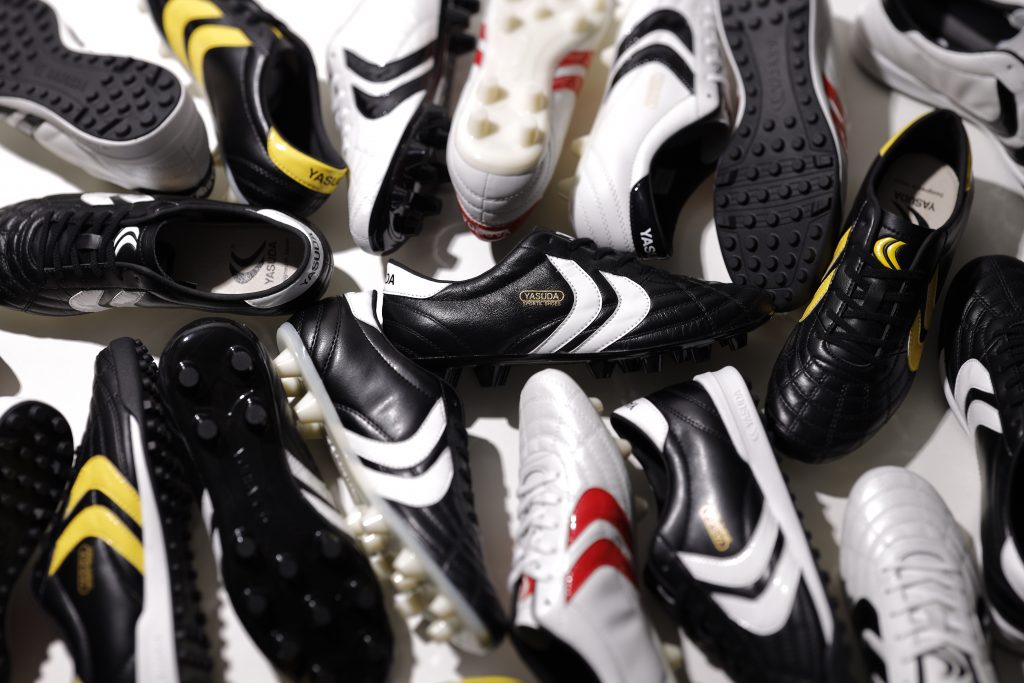 We are pleased to announce the addition of new stores for the handling of "Innovator" series, which started the other day.
This time, we will add stores in Shizuoka, Kanagawa, and Tokyo.
Introduction of handling stores
■ Shizuoka / Kanagawa area
SPOPIA Shiratori
・ Shonan Fujisawa store
・ Hiratsuka store
・ Odawara Dynacity store
・ Fukuroi Kuni Main Store
・ Hamamatsu Central Store
・ Fujieda store
・ Shizuoka jumbo store
・ Fuji jumbo store
・ SPOPIA Kisegawa store
7 stores in Shizuoka prefecture and 2 stores in Kanagawa prefecture will be available from 10/17 (Sat).
>> Click here for the SPOPIA Shiratori store list page
■ Tokyo area
Rugby Online TOKYO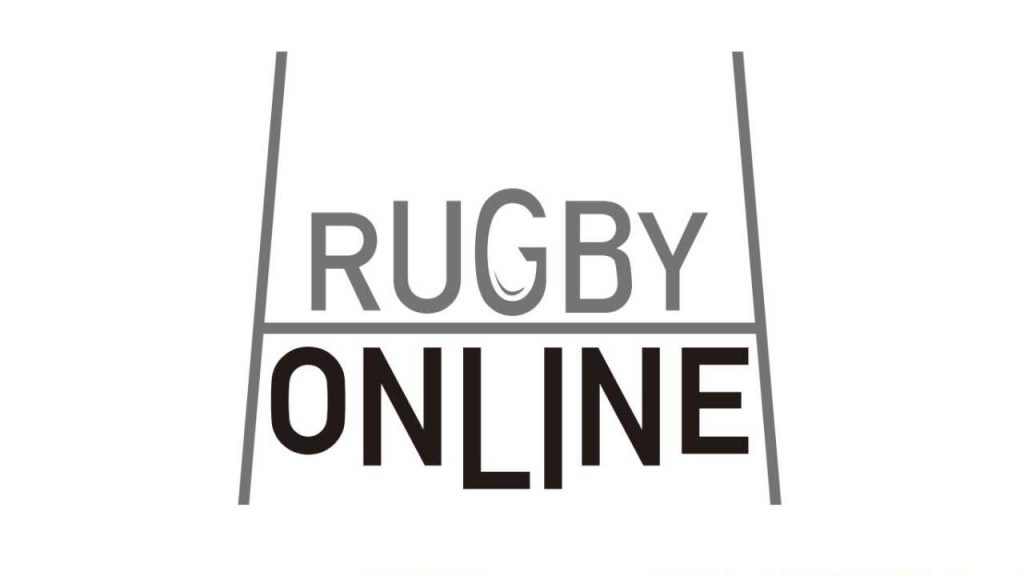 ・ Nihonbashi store
It will be handled at physical stores and online stores.
>> Click here for details on Rugby Online TOKYO
Please come to the store for trial wear and purchase at the store.
We are planning to add new areas and stores that handle it in the future, so please continue to support us.


Feature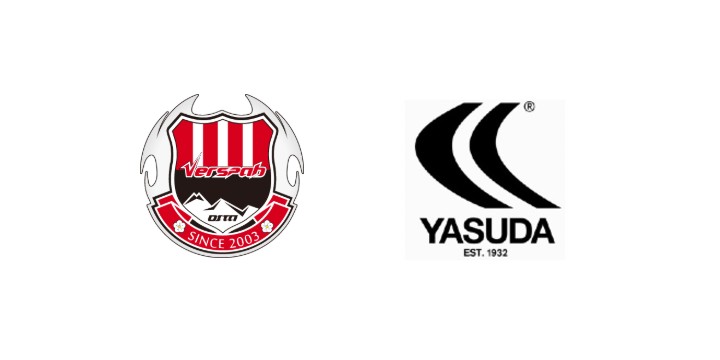 2020.11.16
2020年11月29日(日)に開催される、JFL第30節、「ヴェルスパ大分 × FC大阪」戦を「YASUDAサンクスマッチデー」として開催していただくことになりました。 「YASUDAサンクスマッチデー」について YAS […]
List of latest news articles
<Return to list

---
Register for YASUDA e-mail magazine
close