---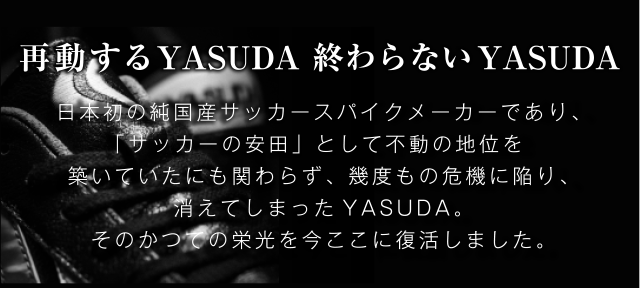 "YASUDA" signs contract with Omiya Ardija player Atsuhide Kawada


YASUDA Co., Ltd. has concluded a contract with Omiya Ardija player Atsuhide Kawada.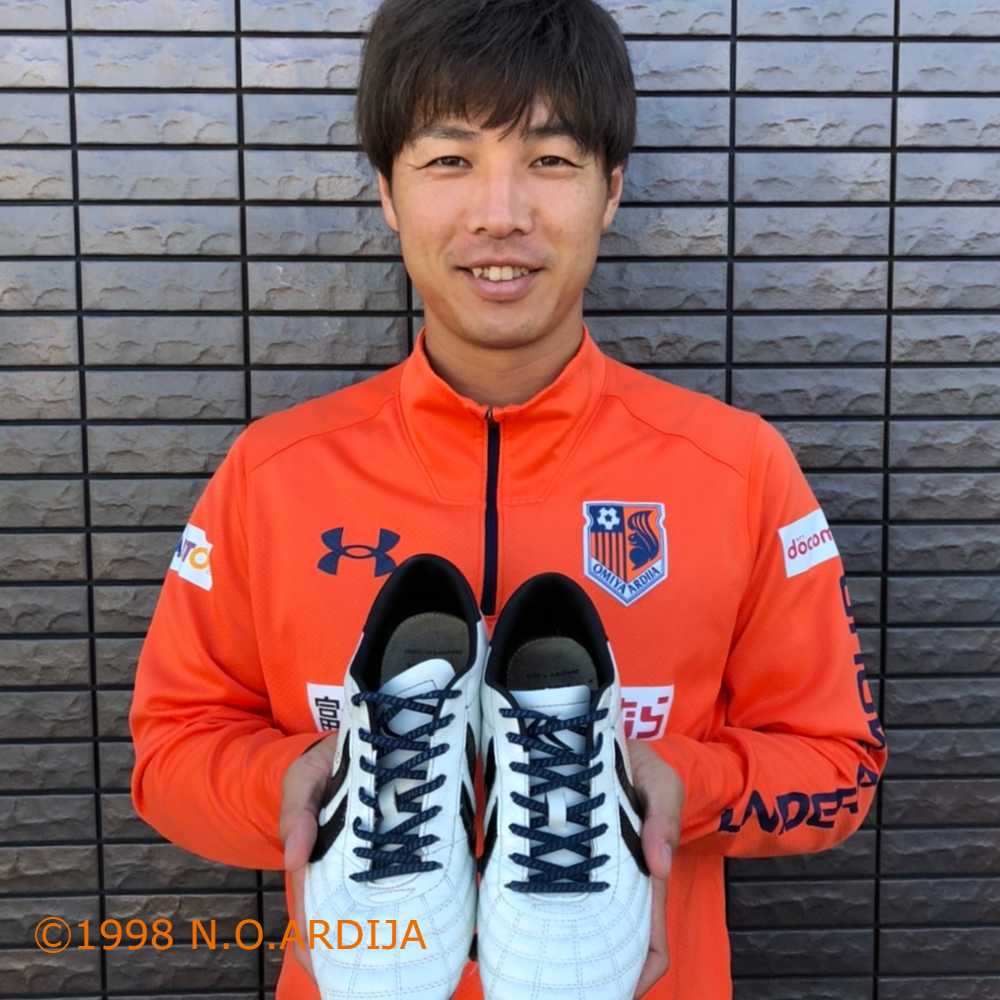 Background to the contract
I have received a comment from Kawada, so I will introduce it.
I've tried a lot of things with few spikes that fit for a long time, but the comfort of YASUDA's spikes is wonderful.
As a soccer player, I always want to keep challenging, and from now on I will renew my spikes and work hard together with YASUDA!
Atsuhide Kawada, Profile
September 18, 1992
Born in Osaka Prefecture
▼Career
・2015 - 2016, Albirex Niigata S
- 2017-2018, Albirex Niigata
- 2019–2021, Tokushima Vortis
- In July 2021, he moved to Omiya Ardija
>> Click here for the spikes worn by Atsuhide Kawada
>> Check out the all-kangaroo soccer spike "Ligaresta"
>> Click here for a list of YASUDA contract players and coaches


Feature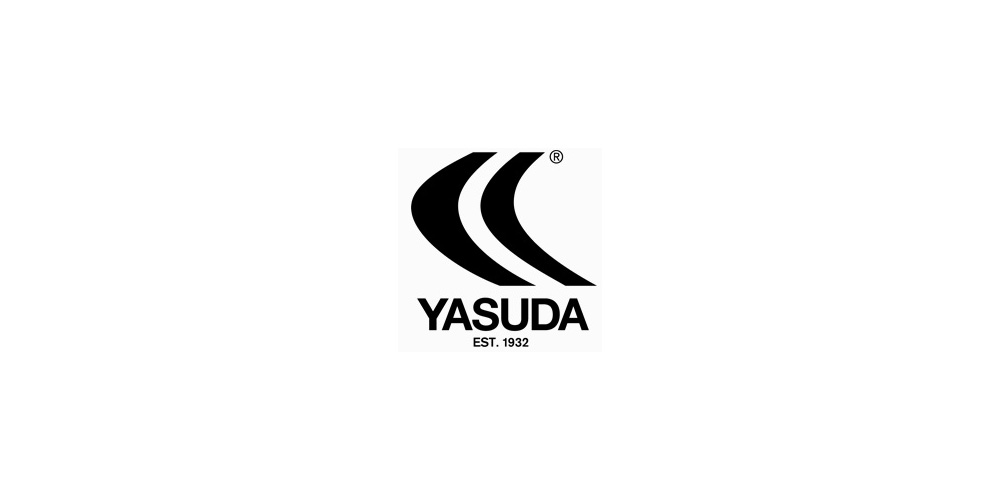 2022.08.30
YASUDA Co., Ltd. has concluded a contract with Chief Trainer Yohei Kashiro of Zweigen Kanazawa. How the contract came to be Previously The chief trainer of Kashiro has been asked to subscribe to YASUDA's soccer spike subscription service "Excel Fe [...]
List of latest news articles
<Return to list

---
Register for YASUDA e-mail magazine
close