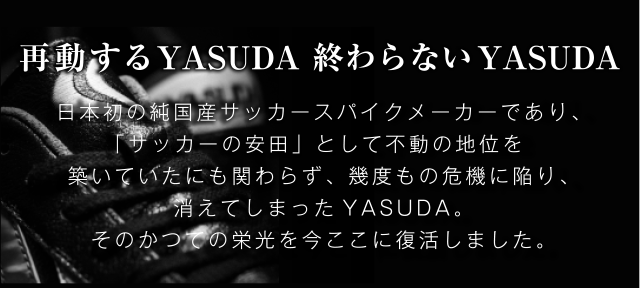 YX-2019
YX-2019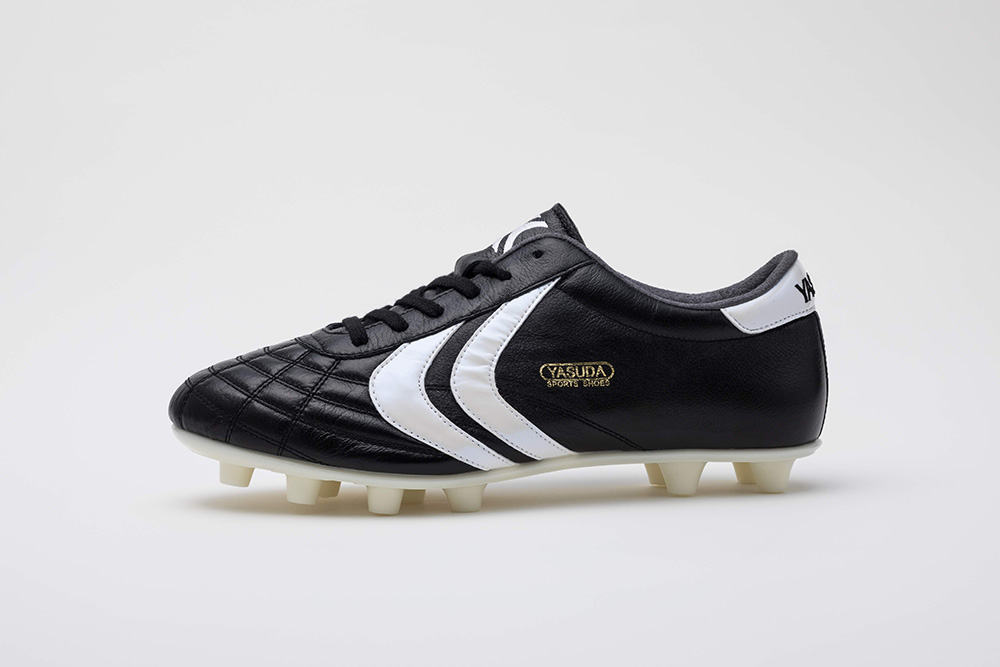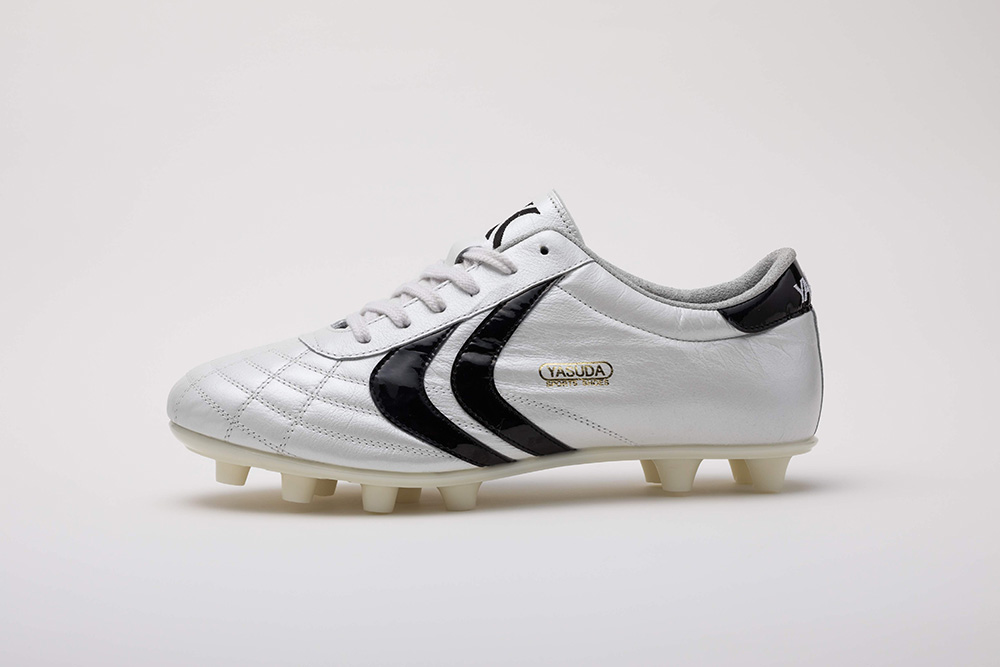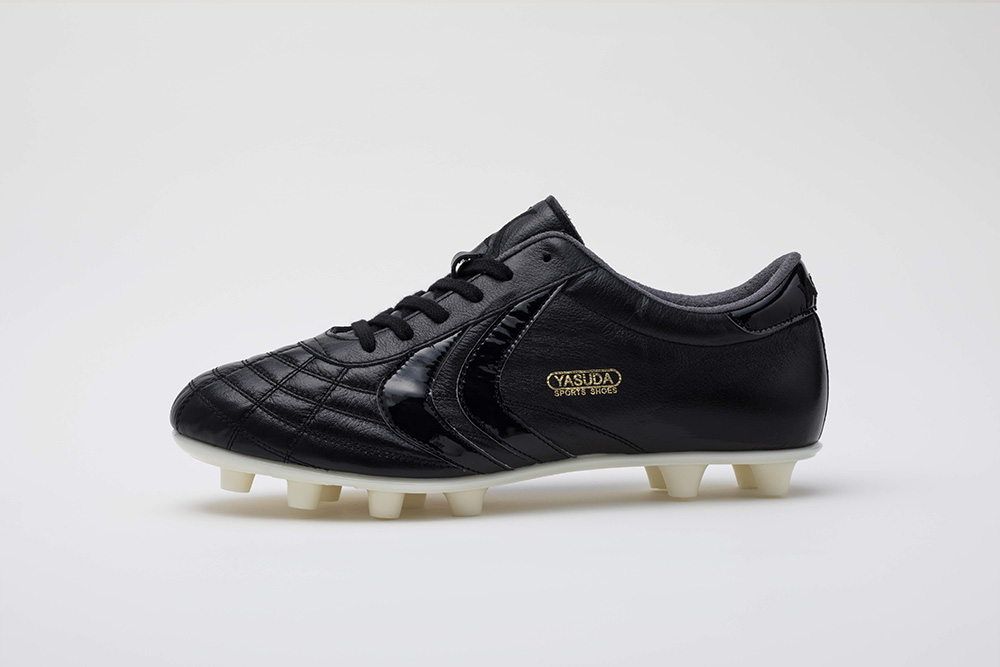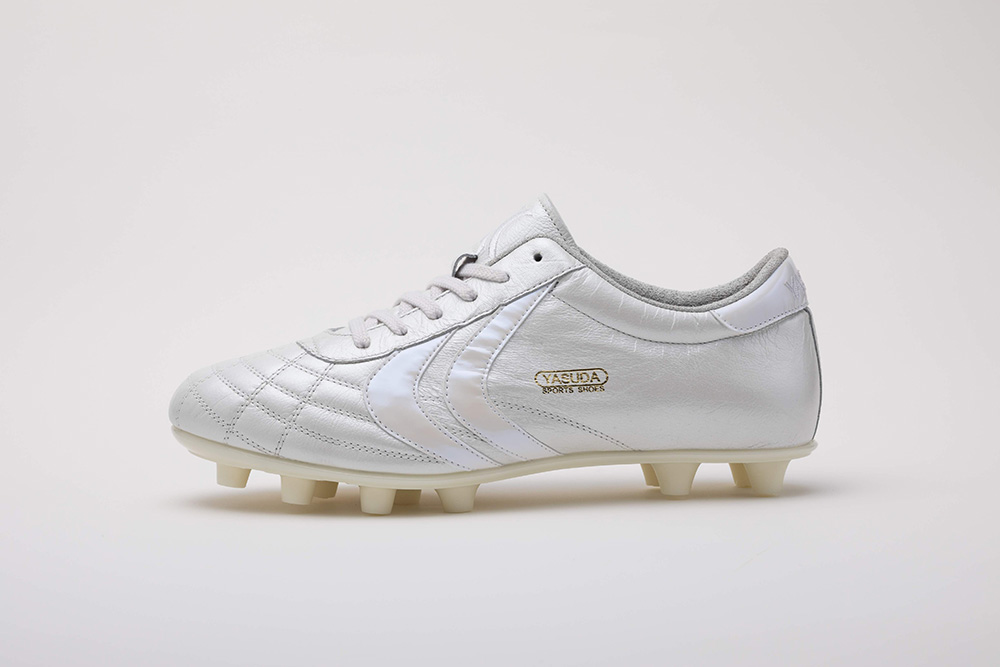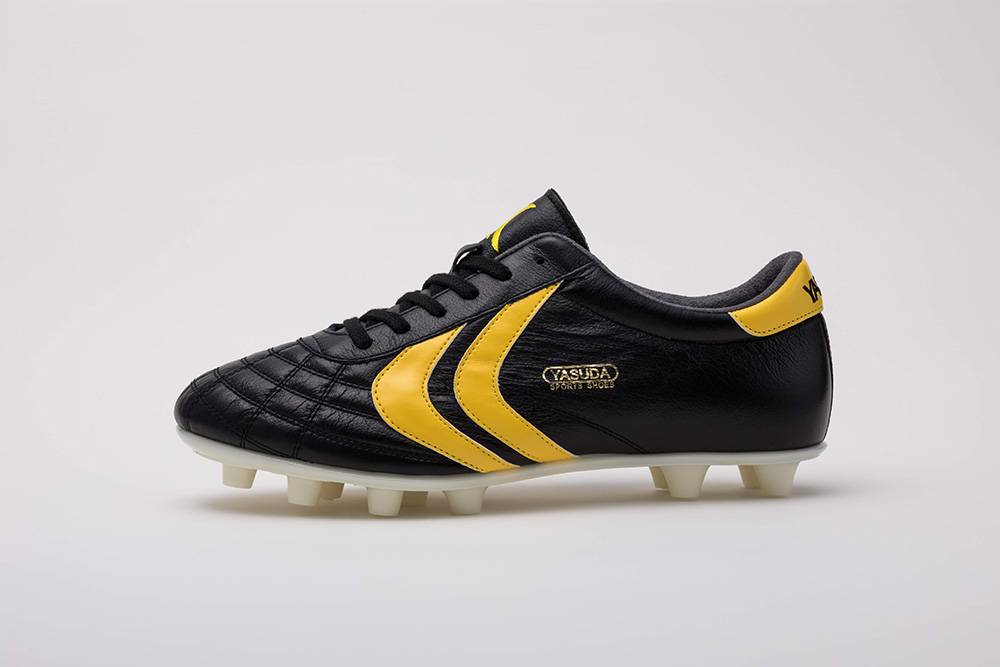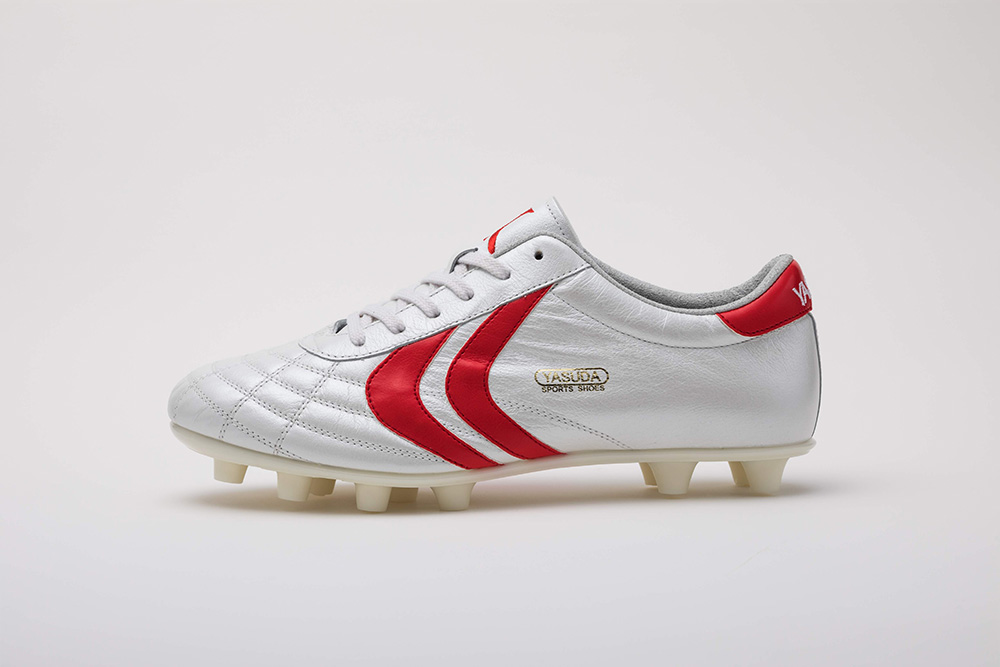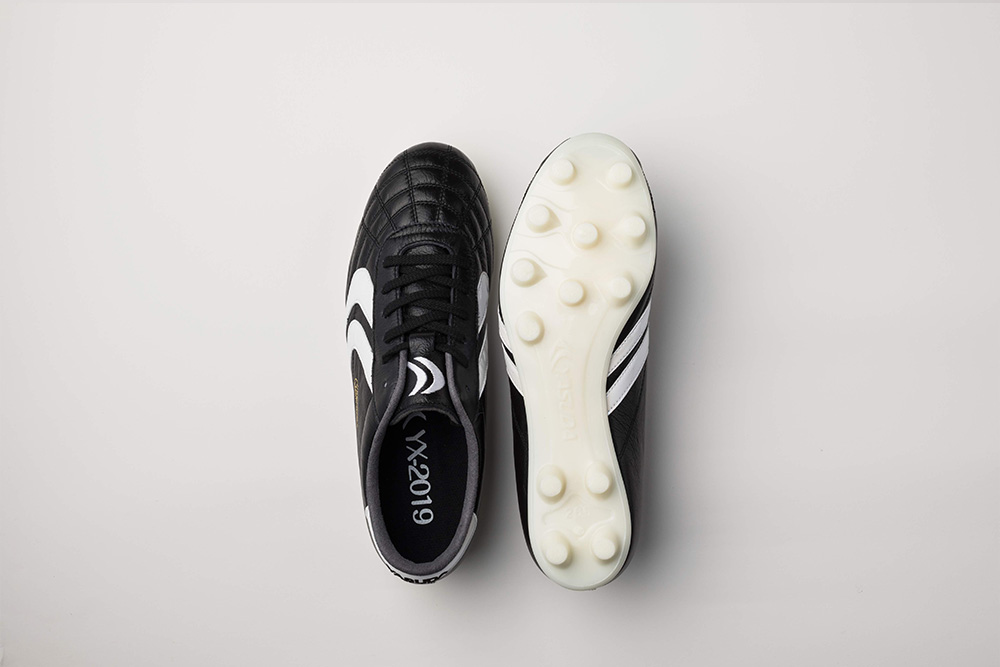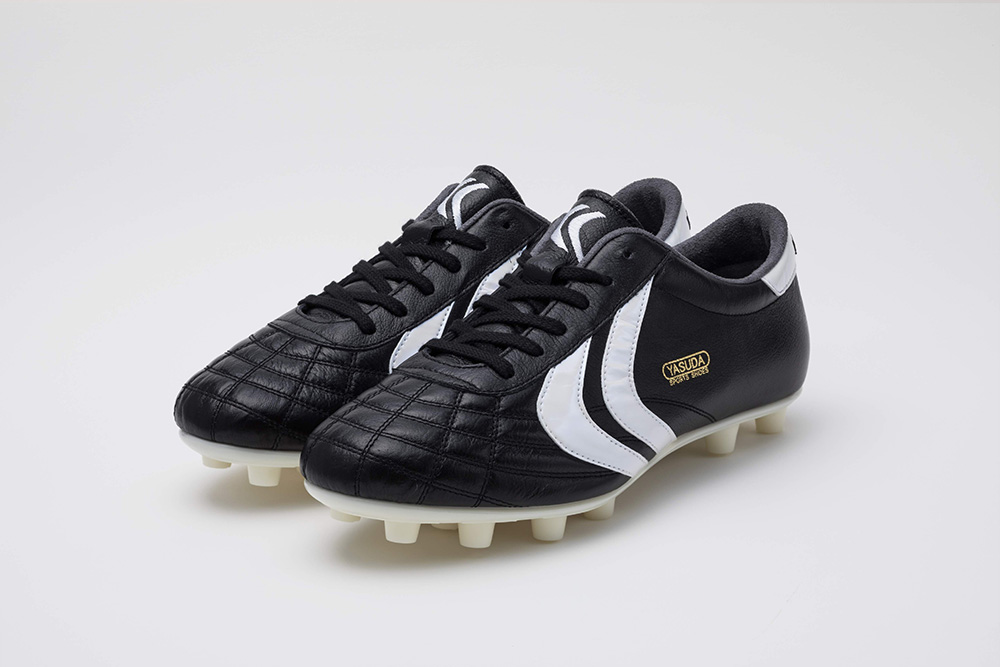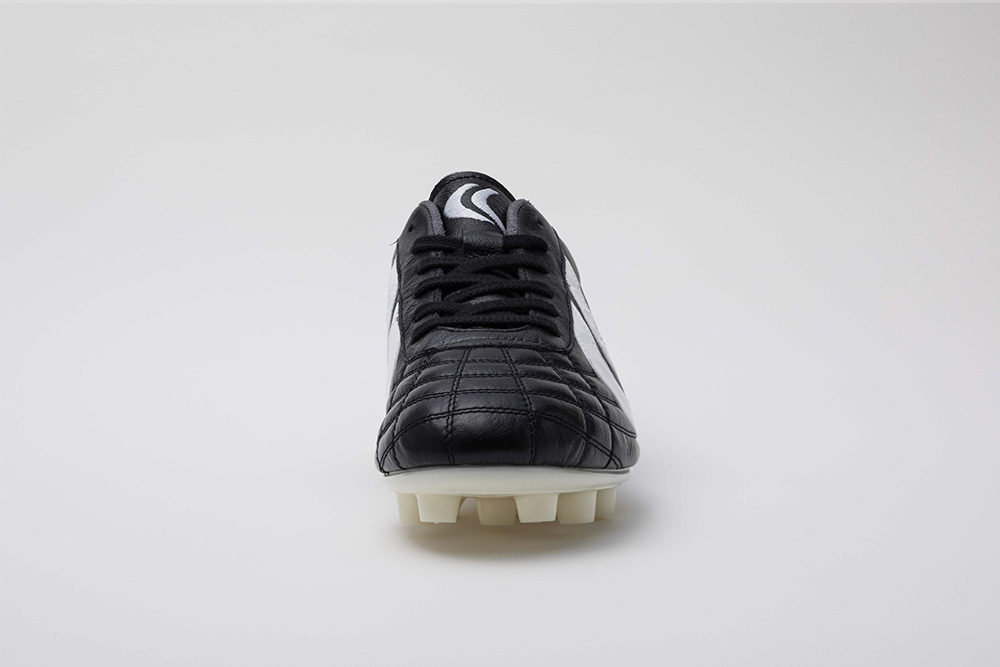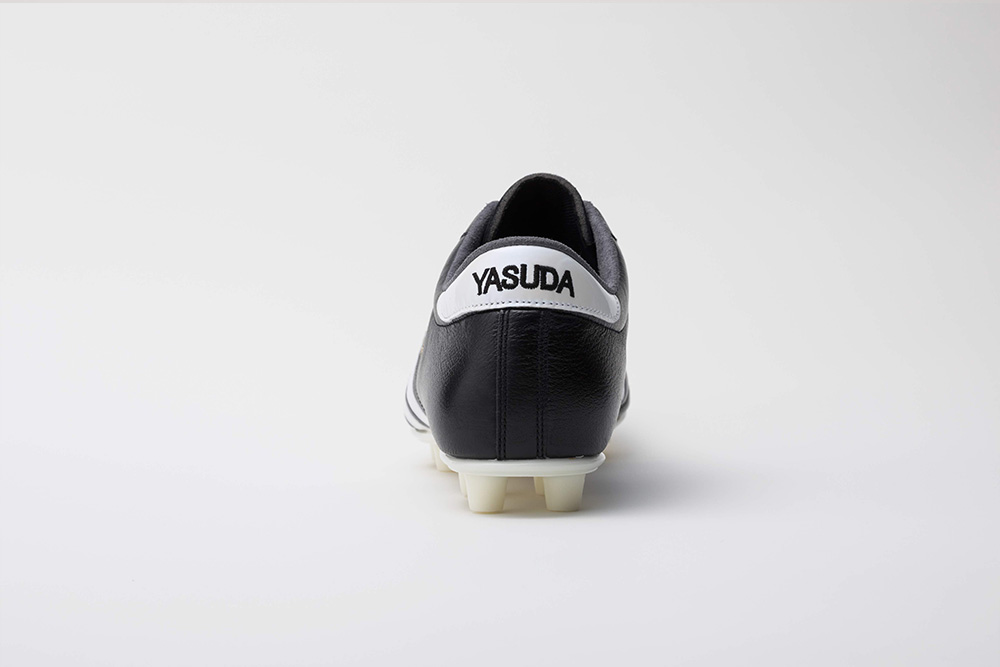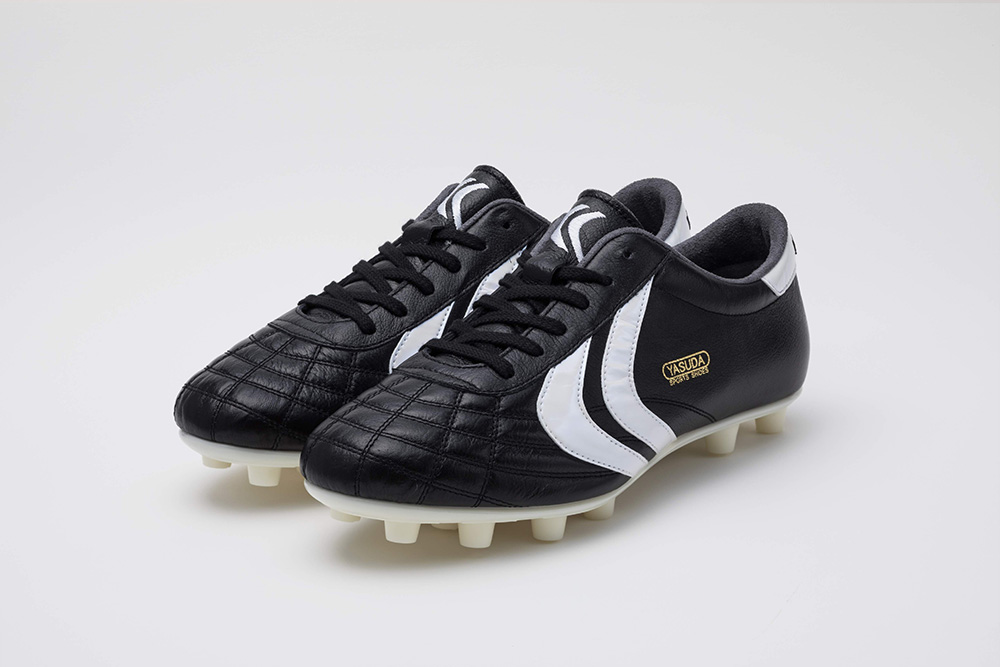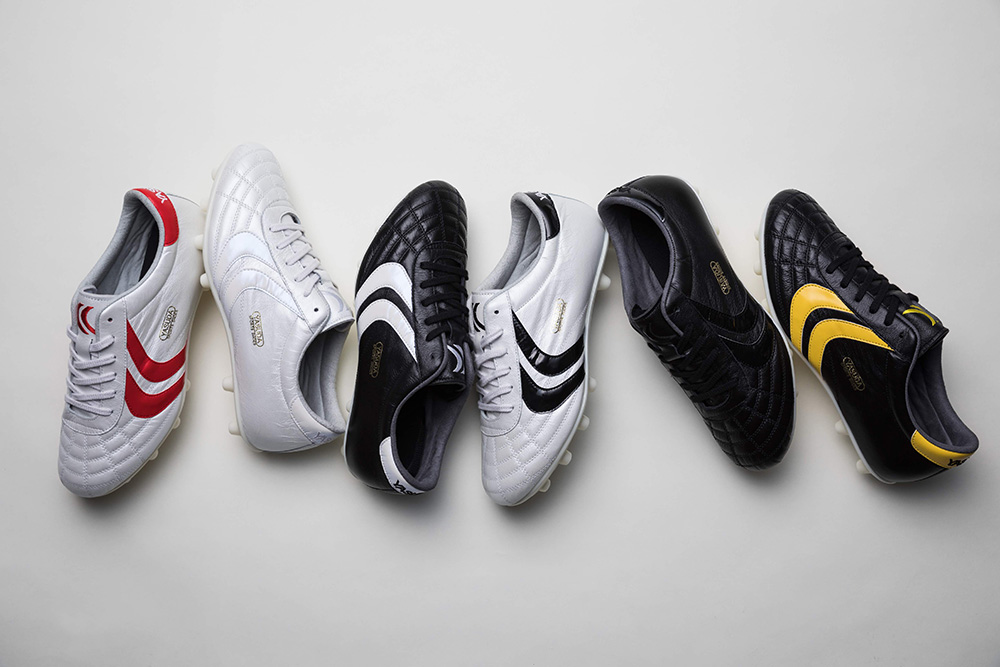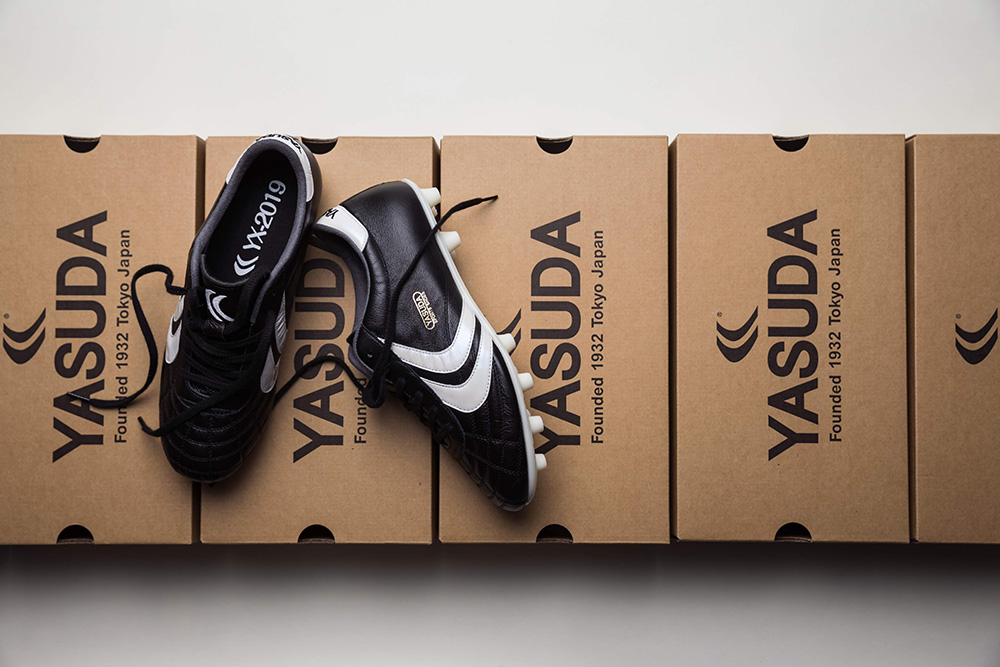 Product:YX-2019
Shoe size :24.0cm~28.0cm
Upper :Kangaroo Leather
Sole :Natural polyurethane,13 head fixing method(Direct Injection Production)
Made in Japan
As a model that can be used even for current competition, with a mold of the time and a wooden pattern at the time, handmade one pair of handmade carefully, manufactured in Japan.
Among the materials used in football spikes from that time,
Kangaroo leather reigns at the top of the pyramid.
Use that leather luxuriously as a piece of leather.
Prepare six color variations.
Please make a reservation from the following(PayPal)
Information
Early reservation will be confirmed as soon as payment is completed.
Prior reservation is until the end of February 2019.
Shipping is scheduled for mid-March 2019.


Feature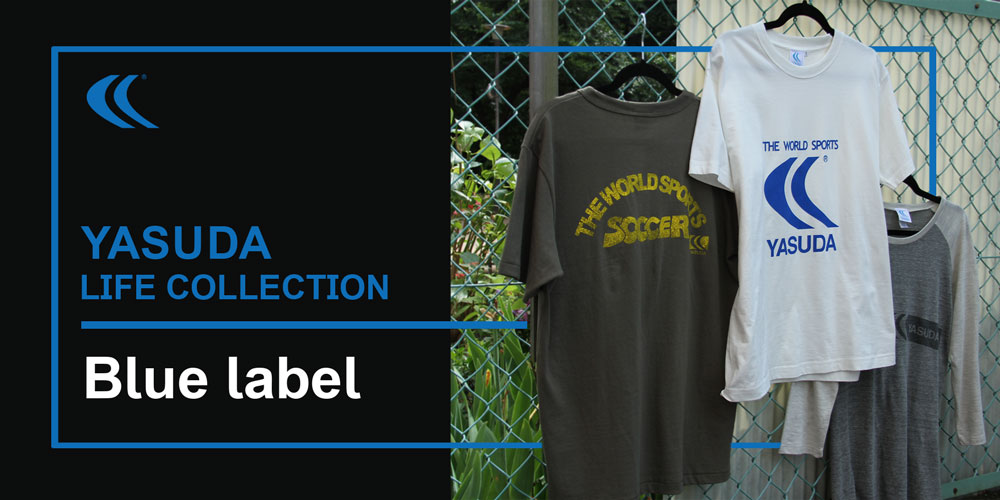 2020.07.01
この度、「YASUDA」では、オンラインストアにて、「YASUDA LIFE COLLECTION」の販売を開始しました。 「YASUDA LIFE COLLECTION」では、「エクセルライン」と呼ばれるYASUDAの […]
最新ニュース記事一覧