---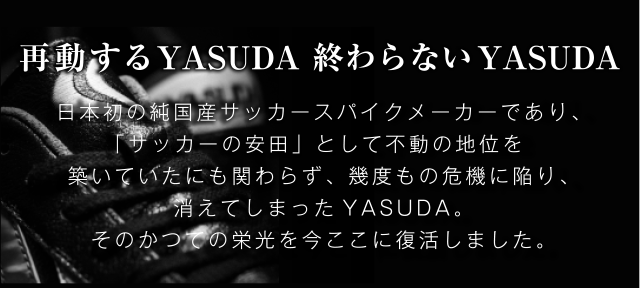 Announcement of sales of "YASUDA" clothing and accessories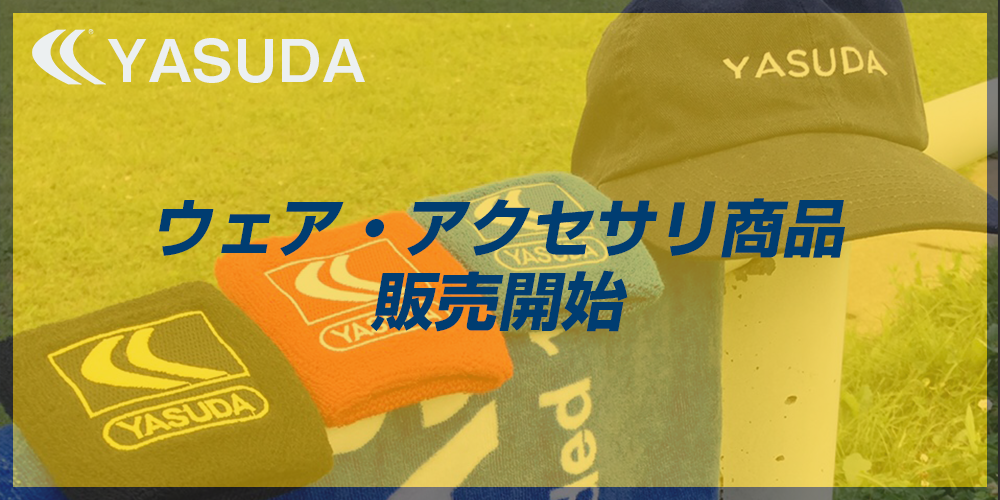 This time, "YASUDA" has started selling various goods at the online store.
Until now, we only sold "Spike YX-2019", but we have started handling the following YASUDA goods.
cap
Wristband
Face towel
Practice shirt
YASUDA × CALDEIRA double name polo shirt etc.
Please check out the items we have been requesting for a long time.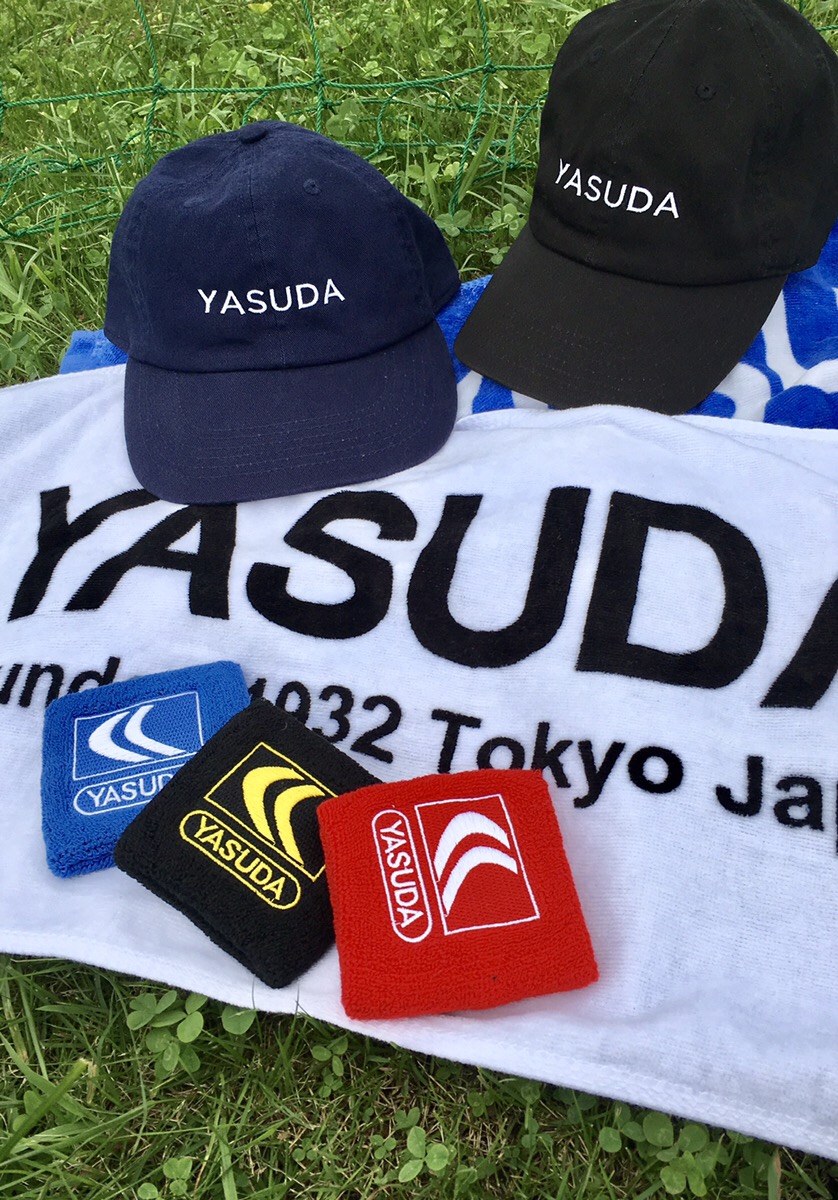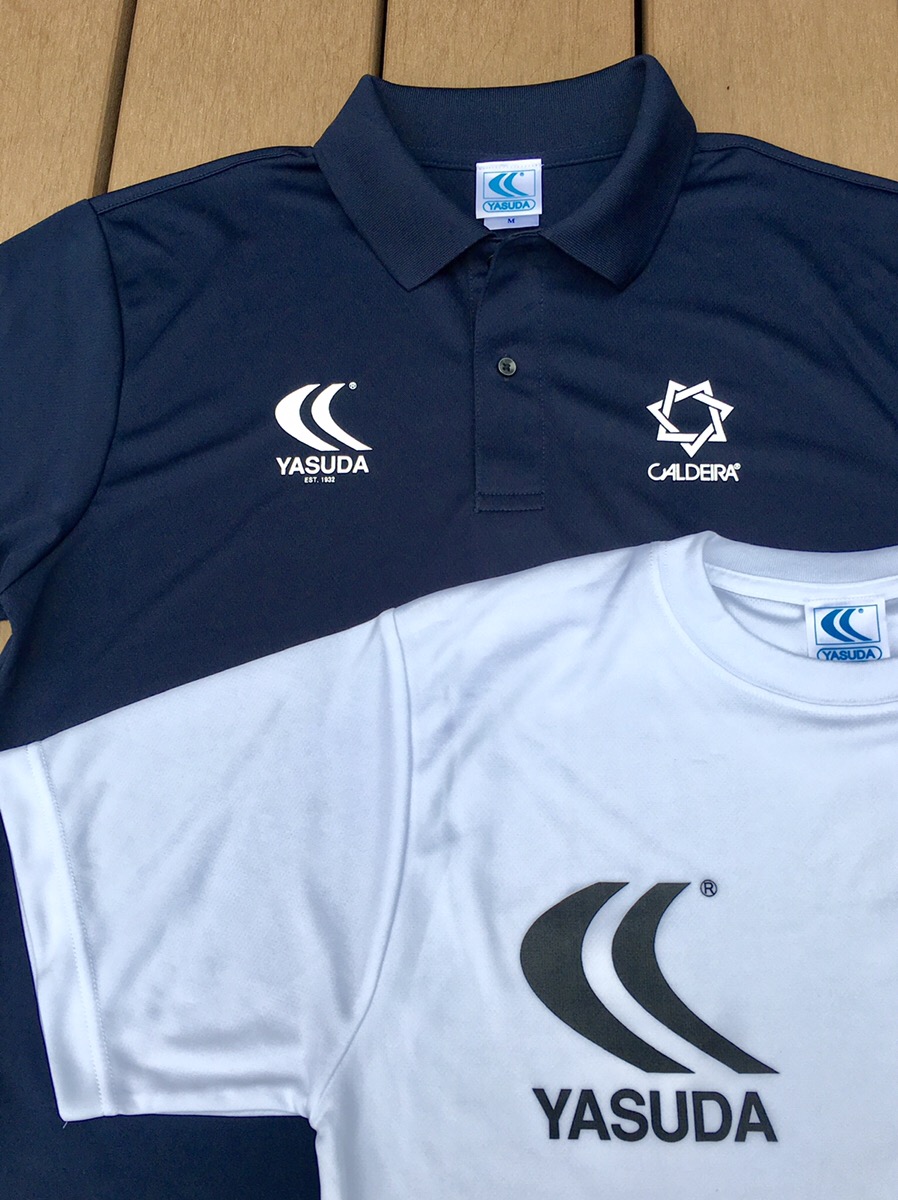 → Click here for the YASUDA online store


Feature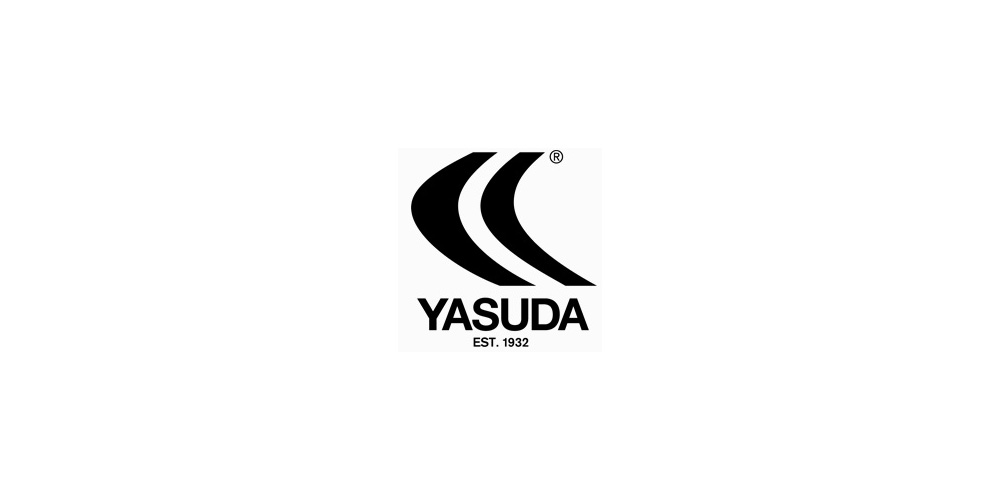 2020.10.19
このたび、「YASUDA」では、オンラインストアにて、 ・スクウェアバッグ の発売を開始しました。 以前よりご要望が多く、 スポーツやストリートのシーンでもタフに使っていただけるバッグとなります。 >> スクウェアバッグ […]
List of latest news articles
<Return to list
---
Register for YASUDA e-mail magazine
close