---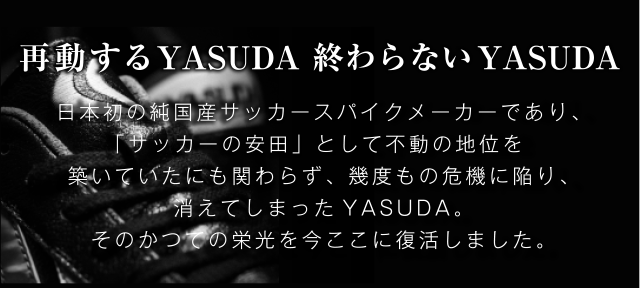 "YASUDA" Releases Second Campaign for the 90th Anniversary of the Company's Founding


YASUDA Co., Ltd. has launched a Twitter campaign on the special page for the 90th anniversary of its founding that was recently published.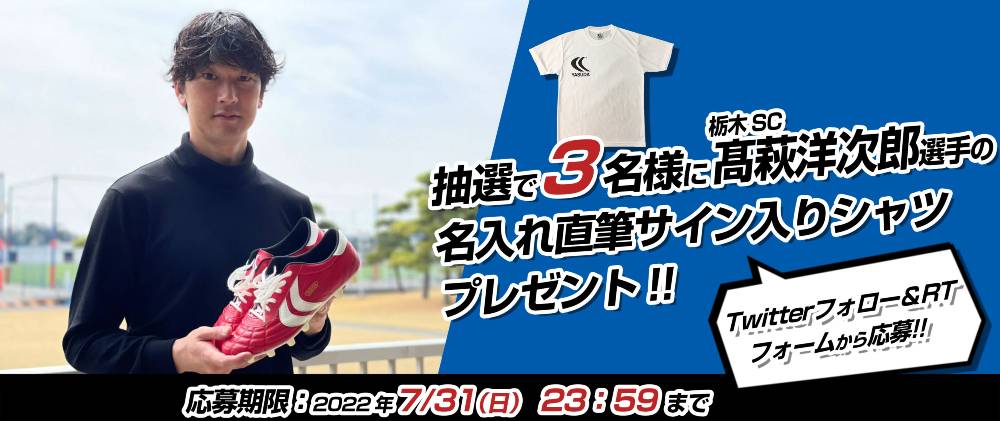 This time, as the second installment, a time-limited transfer from FC Tokyo was announced the other day,
Tochigi SC
Yojiro Takahagi
We will present an autographed shirt to 3 people by lottery.
Applying to the campaign is easy,
(1) Follow YASUDA's Twitter account
(2) Retweet campaign target tweets
(3) Apply from the dedicated form
It has become.
For details, please check the campaign page as it is introduced.
>> Click here for a campaign to win a shirt signed by Takahagi
The campaign is valid until Sunday, July 31, 2022.
More than


Feature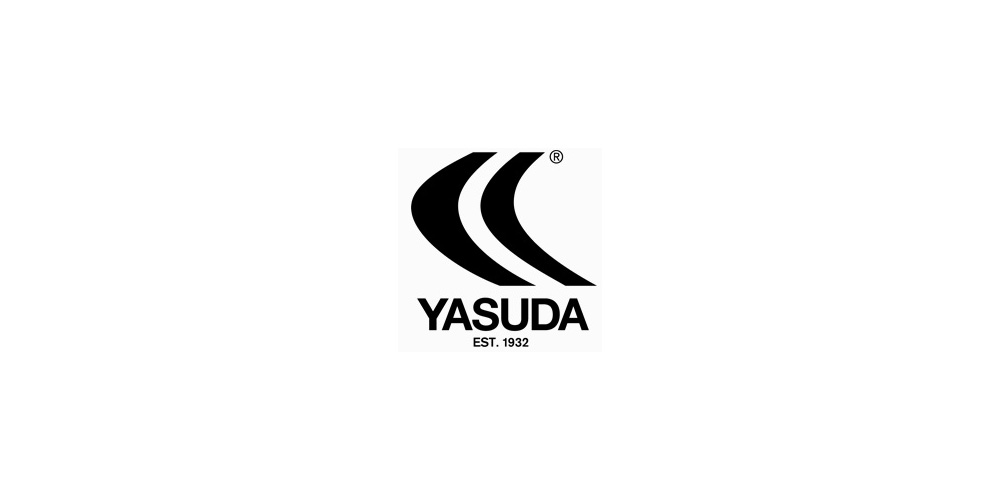 2022.08.30
YASUDA Co., Ltd. has concluded a contract with Chief Trainer Yohei Kashiro of Zweigen Kanazawa. How the contract came to be Previously The chief trainer of Kashiro has been asked to subscribe to YASUDA's soccer spike subscription service "Excel Fe [...]
List of latest news articles
<Return to list

---
Register for YASUDA e-mail magazine
close