---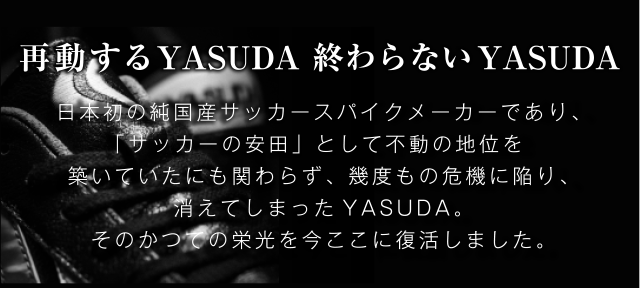 YASUDA signs deal with Yuji Kimura of Kagoshima United FC


YASUDA Co., Ltd. has signed a contract with Yuji Kimura of Kagoshima United FC.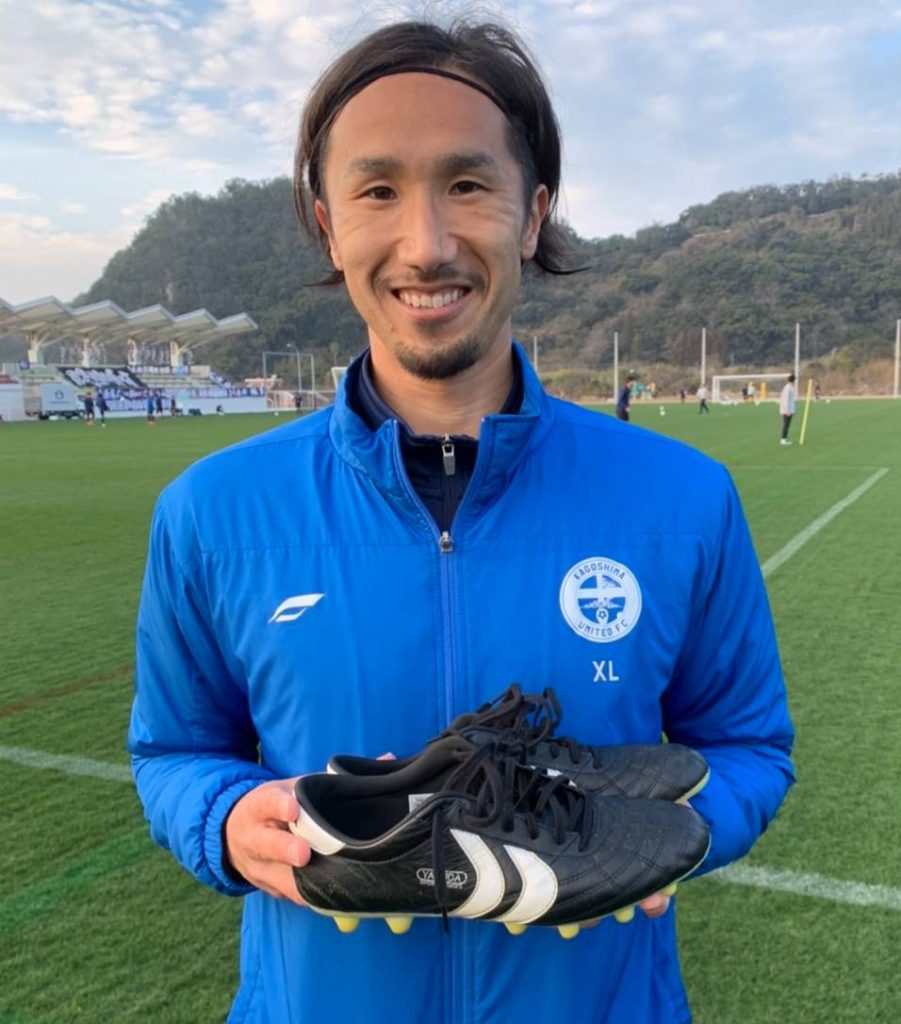 Background to the contract
木村選手本人からコメントが届いておりますのでご紹介させていただきます。
"YASUDA" that I wore when I was little.
I was sorry that it was gone in 2002, but when I learned that I became a professional and reprinted it in 2018, I wanted to wear it if I had the opportunity, but this time I was able to wear it!
As when I was a child, the ease and fit are outstanding, and I am looking forward to playing a game wearing YASUDA spikes as soon as possible!
And when I wear it, it reminds me of my childhood and makes me want to be more fun and better!
I would like to grow still with YASUDA's spike from now on, and I would like many people to wear it!
Profile of Yuji Kimura
Yuji Kimura
Born in Tokyo on October 5, 1987
▼Career
Wind Child SC (1990-1999)
Kawasaki Frontale U-15 (2000-2002)
Kawasaki Frontale U-18 (2003-2005)
Kawasaki Frontale (2006-2010)
Giravanz Kitakyushu (2011-2012)
Oita Trinita (2013-2014)
Tokushima Vortis (2015-2017 summer)
Roasso Kumamoto (2017 summer-2017)
Mito Holy Hock (2018-2021)
Kagoshima United FC (2022-)
>> Click here for spikes worn by Kimura
check out "Ligaresta" in >> On-Ry Store


Feature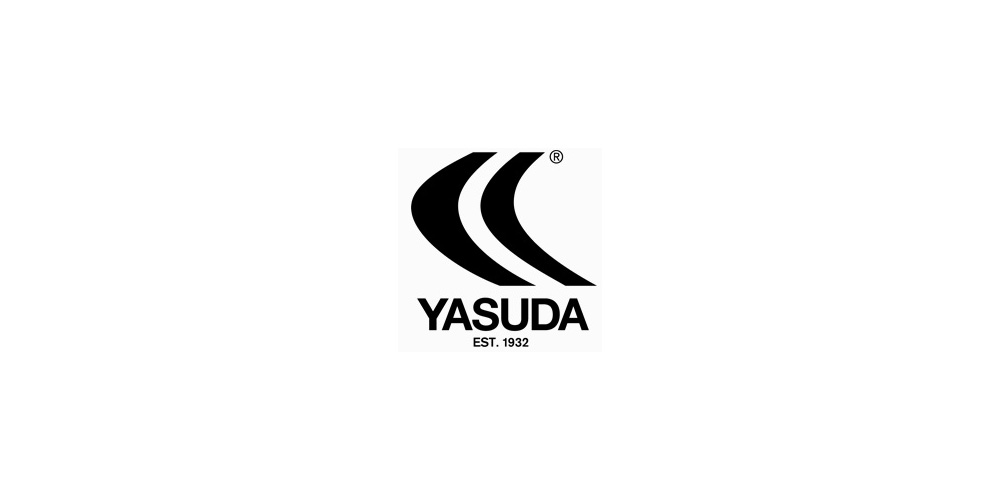 2022.08.30
YASUDA Co., Ltd. has concluded a contract with Chief Trainer Yohei Kashiro of Zweigen Kanazawa. How the contract came to be Previously The chief trainer of Kashiro has been asked to subscribe to YASUDA's soccer spike subscription service "Excel Fe [...]
List of latest news articles
<Return to list

---
Register for YASUDA e-mail magazine
close