---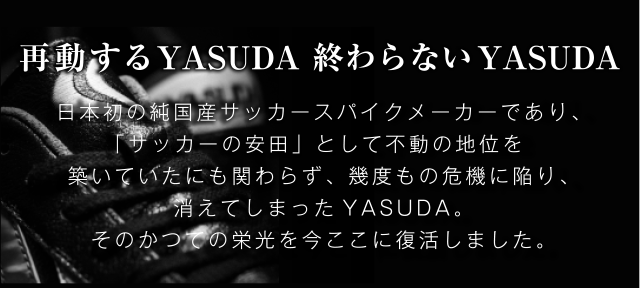 YASUDA introduces "Sumari SMARI" that allows products to be returned in a special box installed at Lawson stores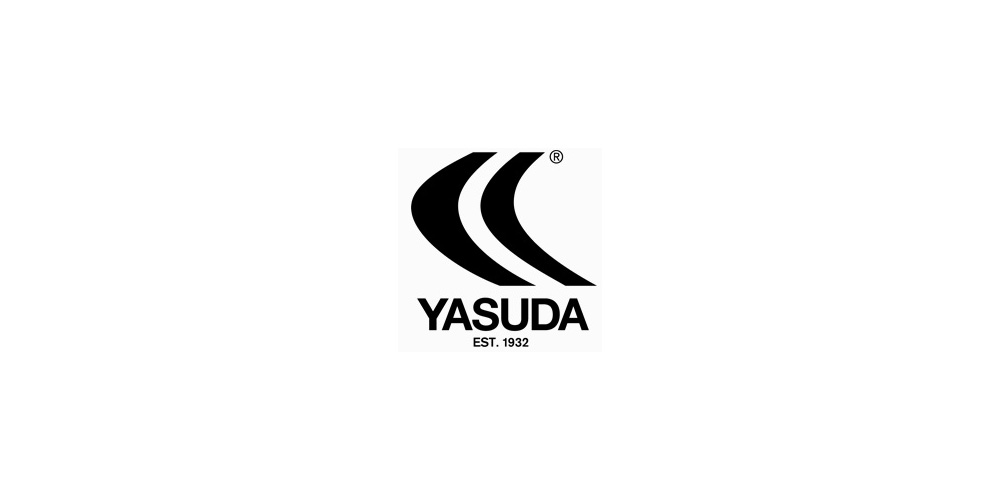 YASUDA has started to introduce "Sumari SMARI", a product return service provided by Lawson Co., Ltd. and Mitsubishi Corporation.
"Sumari SMARI" is a service that allows you to return products by simply putting your luggage in a special box installed at the convenience store "Lawson".
YASUDA will continue to utilize this wonderful logistics service to provide easy and comfortable returns for our customers, and to provide even more services beyond the quality of shoes.
Specific introduction example at YASUDA
In YASUDA, "Sumari SMARI" can be used in the following patterns.
■ Return when changing size
When you return the shoes when you change the size of the shoes purchased at the YASUDA online store, which is provided free of charge only once.
■ Return of subscription spikes
When new shoes arrive and the used spikes are returned to the customer through the spike subscription service "Excel Feed".
In these cases, you can use "Sumari SMARI" and have already started using it.
About "Sumari SMARI" (quoted from official website)
Sumari is a service that allows you to return and return rental products and EC products more smoothly.
There is no need for troublesome procedures such as filling out slips.
■ How to use Sumari
1. Get QR code
Please obtain the QR code from the service site you are using and come to the store where Sumari is installed.
2. Hold the QR code
Hold your QR code over the sumari monitor.
3. Label
Please attach the printed "paste label" to your luggage.
4. Put your luggage
Please open the door at the top of the sumari box and post your luggage.
5. Close the door
Close the door at the top of the sumari, receive the "Customer Copy Label" and complete the return.
Please check the official website for details on how to use it.
>>> About SMARI | SMARI (external page)


Feature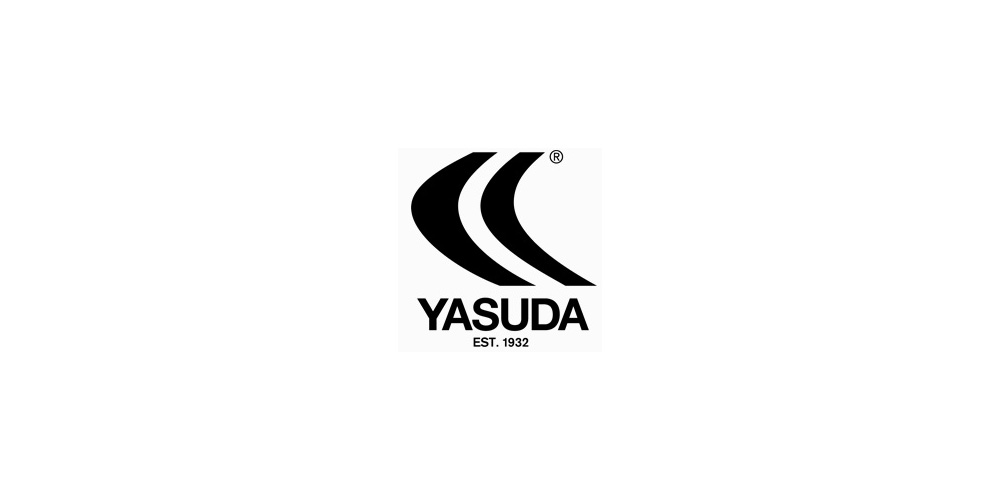 2020.10.19
このたび、「YASUDA」では、オンラインストアにて、 ・スクウェアバッグ の発売を開始しました。 以前よりご要望が多く、 スポーツやストリートのシーンでもタフに使っていただけるバッグとなります。 >> スクウェアバッグ […]
List of latest news articles
<Return to list

---
Register for YASUDA e-mail magazine
close