---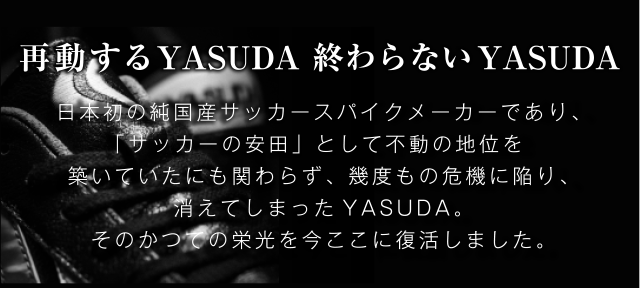 (6) Birth of "Innovator"!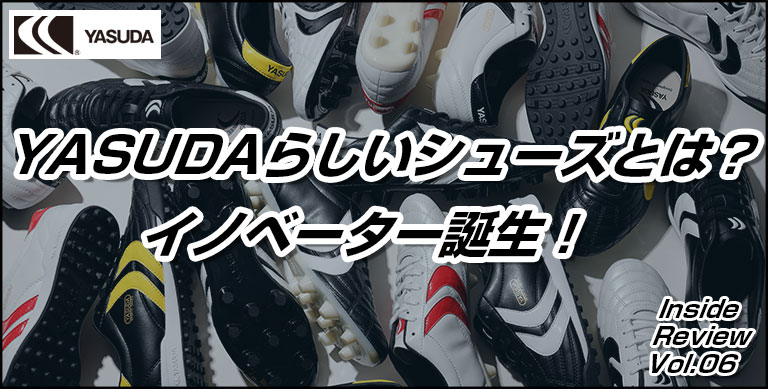 Hello everyone! !!
I am in charge of YASUDA and WEB.
[YASUDA Inside Review]
This is the 6th time!
Nice to meet you.
I'd like to tell you about the secret story behind the production of "Innovator", which I announced in March since the start of YASUDA Inside Review.
As content,
[1] Sole and adhesion
[2] Mold and wooden mold
[3] Material such as leather
[4] Manufacturing
It looks like this, so far,
・Change traditional manufacturing method
・New type of shoes
・Reconsidered materials
I have talked about that.
And this time,
[4] Manufacturing
is about.
I've talked about various elements in making shoes, but at the end I would like to tell you about the reason why we named it "Innovator" and manufacturing.
Oh, I wrote "the last", but the "new shoe manufacturing" focusing on the new spike shoes ends with this time.
In the future, we will continue to change it, so please look forward to it.
Then, the 6th YASUDA Inside Review,
(6) Birth of "Innovator"!
is. here you go.
The name of the new shoe is "Innovator"
It was difficult to give a name to new shoes.
There was an idea in the name that I wanted to value "Yasuda's uniqueness", so I had an idea that I should refer to the naming of past shoes. .. ..
So, what hooked up was a past YASUDA shoe called "Creator".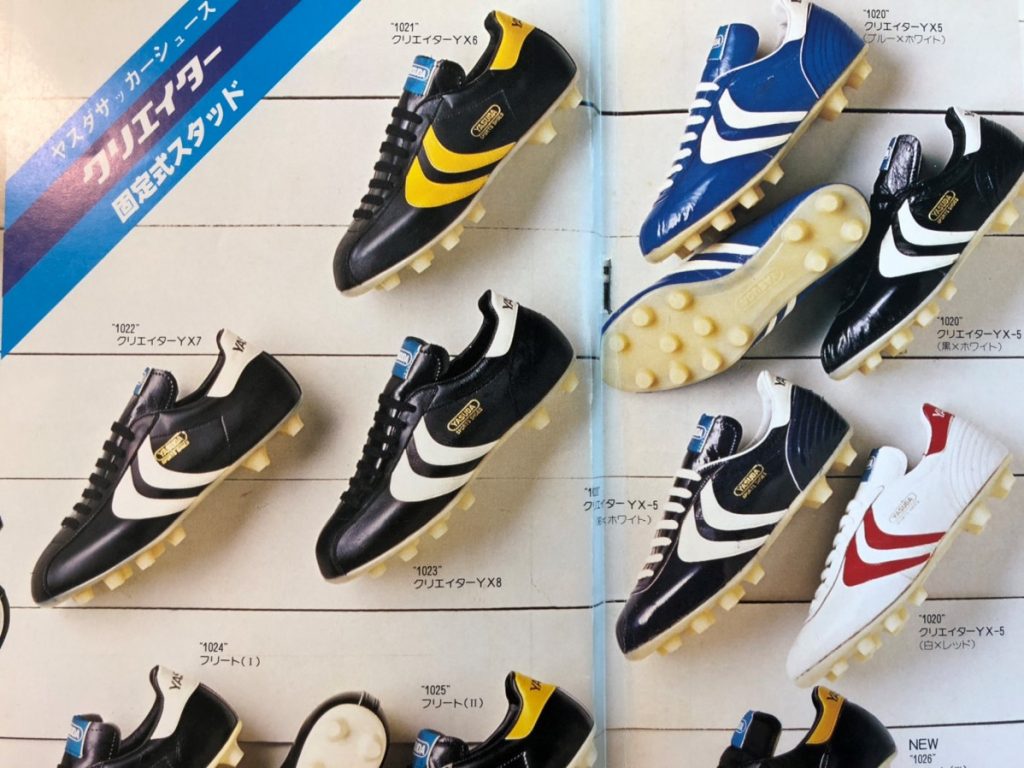 "Yasda Creator"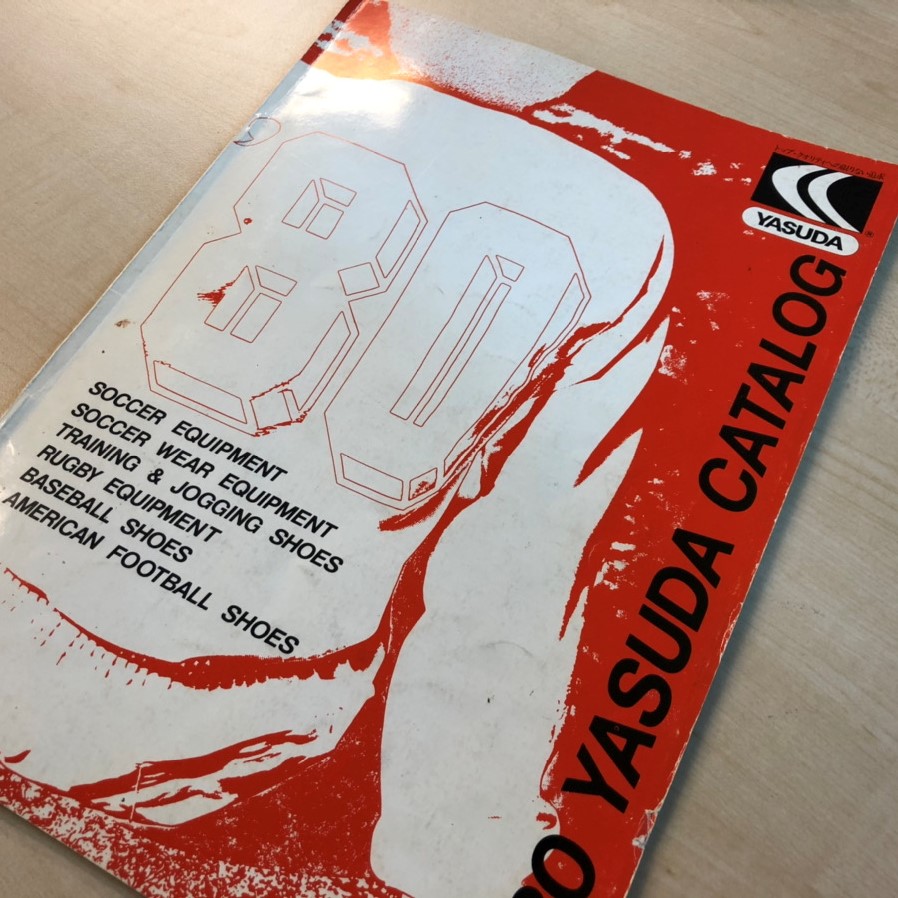 "1980 catalog"
Since YASUDA reprint in 2018,
"I wore creators!"
"YASUDA nostalgic! The creator was the first spike!"
We have received many voices such as.
So, this time I went there.
creator
↓
Innovator
It means that.
And as you may have already understood, "Innovator" is
"Innovation"
"innovation"
Is derived from.
To put it simply, innovation means "to try to make things new."
As I have talked about variously up to the last time, this time, while keeping the good points of YASUDA in the past,
"New YASUDA-like shoes"
I tried to make.
That is exactly the innovation for YASUDA.
And for everyone who wears shoes, we named it "Innovator" hope that it would be nostalgic, fresh and up-to-date.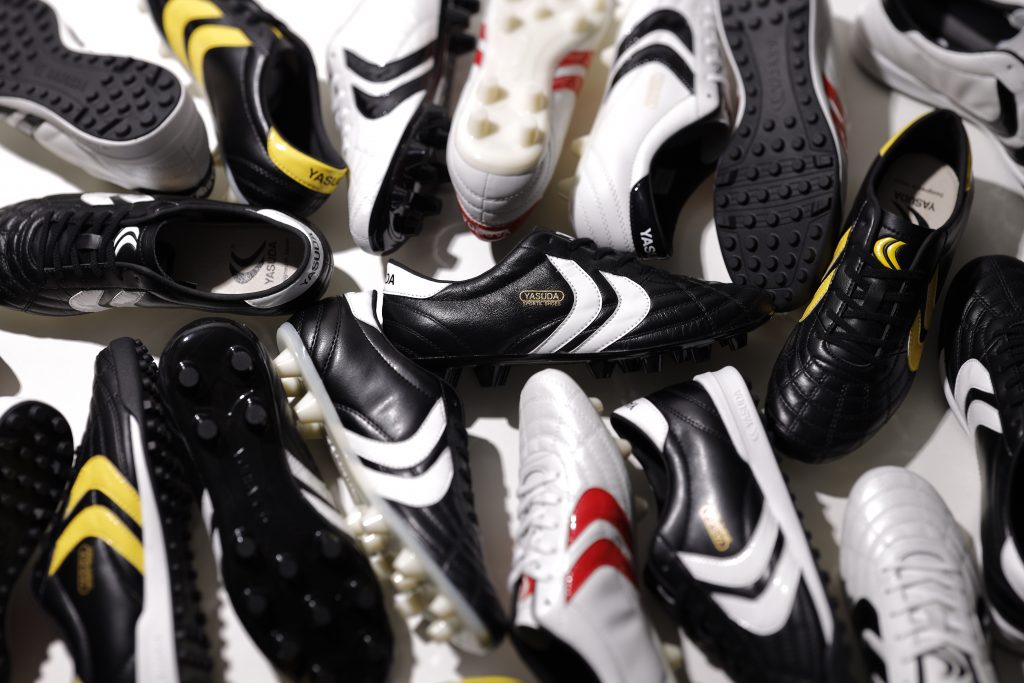 By the way, what is "YASUDA-likeness"?
Regarding that, I faced it again during the development process.
There are many elements that make it up, but it was the most important point to be "to fit the shape of Japanese feet".
After all, shoes that fit the shape of a wide Japanese foot are "YASUDA-like". When.
Also, regarding the design, "Yasuda-likeness".
Nostalgic. However, it looks cool even now. You can say that.
And, of course, the quality and durability that professional athletes can wear on-site are "YASUDA-like."
Even the price.
Actually, this time we had the idea that we want to make the price affordable to many people, so we moved our production base from domestic to overseas.
I was honestly worried about overseas production.
However, the quality of overseas production was wonderful, and thanks to the cooperation of our reliable partners, we were able to achieve this.
We want to offer good products at the lowest possible price. I think it is "YASUDA-like".
"It's changed a lot, but nothing has changed"
I want the players of yesteryear to feel such "YASUDA-likeness".
And I want people who pick up YASUDA for the first time to know about it.
I think that way.
Why YASUDA-like shoes were made
In developing such a new shoe, the biggest thing was
I want to make shoes that look like YASUDA
I think it was not just us, but the feelings of the partners who helped us.
The "feelings" were reflected in changes and improvements in the manufacturing method, wood pattern, materials, etc., and the best "YASUDA-like" shoes were born.
We would like to take this opportunity to thank all those concerned for their cooperation.
Thank you very much.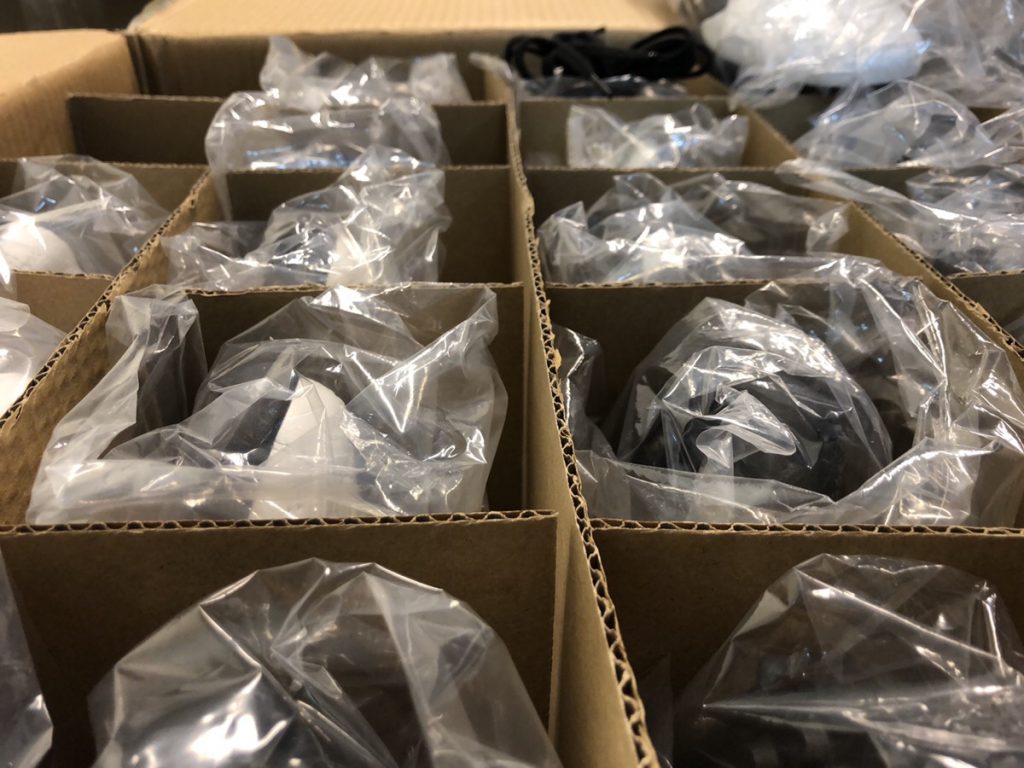 "On the day when the first sample arrived, everyone's tension was intense."
No, but you could make something really good! The best!
Thank you for your continued support.
–
So how about the YASUDA Inside Review, "New Shoes Manufacturing"?
I think I was able to tell you what I stepped in without hiding.
I've talked with the hope that everyone will know about YASUDA "Innovator".
Please try spikes from YASUDA.
Click here for details!
>>> Special page for "Innovator"
"Run together. Again."
about it.
see you.
–
Next time, some themes have been decided, but not decided yet.
See you soon.
Thank you very much.
-List of articles-
>> (1)新作シューズ「Innovator(イノベーター)」発表しました!
>> (2)「Innovator(イノベーター)」はこうして生まれたっていう話
>> (3)「復刻」のその先へ
>> (4)金型と木型を一新するということ
>> (5)カンガルーレザーとYASUDA
>> (6)「Innovator(イノベーター)」誕生!←このページ
>> (7)YASUDAのシャツを作ったので買って着てみました
>> (8)「Innovator(イノベーター)」の全サイズのサンプルが来たので履いてみました
>> (9)スパイクのサブスクとYASUDA創業マインドの共通点とは?


Feature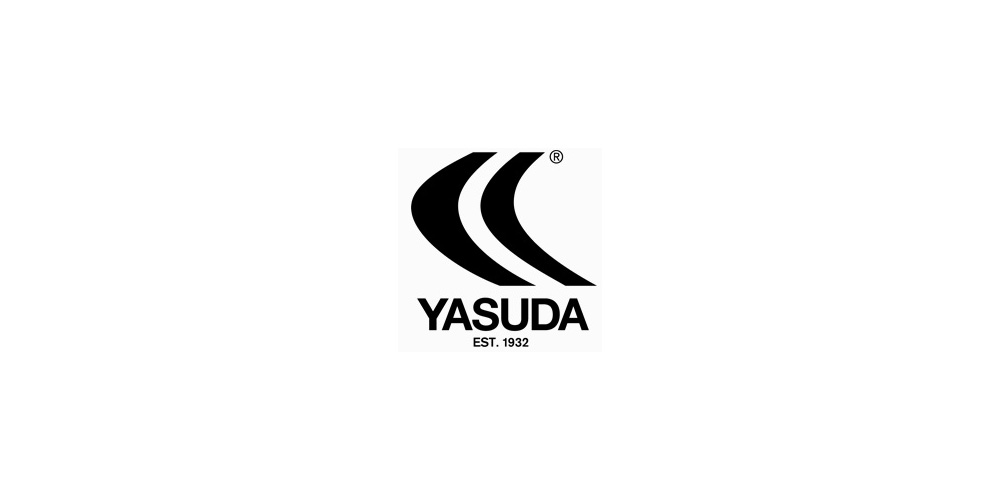 2020.10.19
このたび、「YASUDA」では、オンラインストアにて、 ・スクウェアバッグ の発売を開始しました。 以前よりご要望が多く、 スポーツやストリートのシーンでもタフに使っていただけるバッグとなります。 >> スクウェアバッグ […]
List of latest news articles
<Return to list

---
Register for YASUDA e-mail magazine
close