---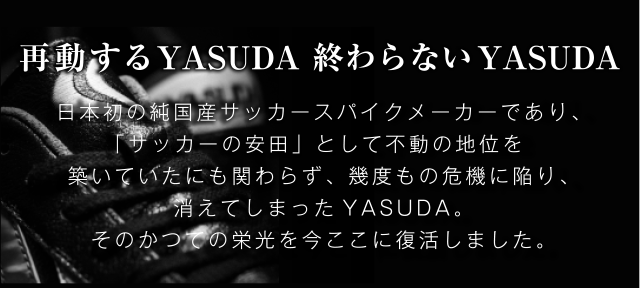 (5) Kangaroo leather and YASUDA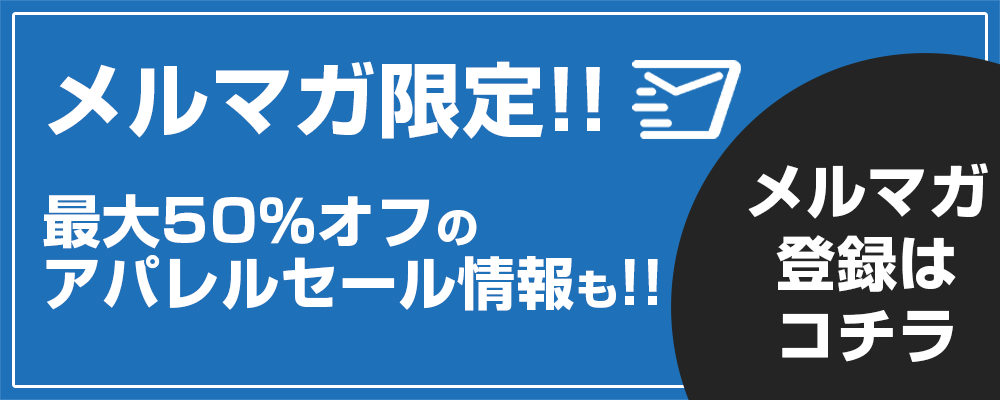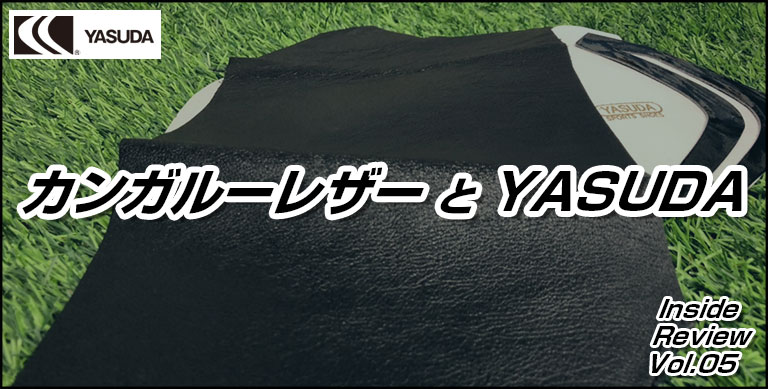 Hello everyone!
I am in charge of YASUDA's website.
[YASUDA Inside Review]
This is the 5th time. I look forward to working with you.
Last time, I talked about the changes in the metal mold and wooden mold, which can be said to be the lifeline of shoes, and their details.
I am very happy that the content is just content, and there are so many responses.
If you haven't read it yet, please do.
>> Last time: (4) Renewing the mold and wooden mold
Now, regarding the recent theme,
Of new shoes
[1] Sole and adhesion
[2] Mold and wooden mold
[3] Material such as leather
[4] Manufacturing
It was like this,
This time,
[3] Material such as leather
I would like to talk about.
Speaking of "YASUDA", Kangaroo leather
After reprinting YASUDA,
With the voice "Yasuda nostalgic!"
"YASUDA is Kangaroo leather."
Or, conversely,
"Kangaroo leather spikes are YASUDA."
We received a lot of voices.
Of course, we, including the representative Sato,
"I want to wear YASUDA kangaroo leather spikes again!"
I started a reprint project from that thought, and since then, I have the same feeling as those of you.
In fact, the reproduction model "YX-2018" and the continuous "YX-2019" were manufactured using kangaroo leather for all of the materials.
In addition, even before the bankruptcy in 2002, the spike shoes were still using kangaroo leather as an active enemy,
After all, "YASUDA is Kangaroo leather".
Why still use kangaroo leather
We have already told you that we have reviewed and changed the mold and the wooden mold, but of course there was also a discussion about "what to do with the shoe material."
There were kangaroo leathers as the main material.
Compared to cow leather, kangaroo leather has the advantage that it is not only easy to fit on the foot because it is thin and soft, but also has high strength.
And kangaroo leather is overwhelmingly light.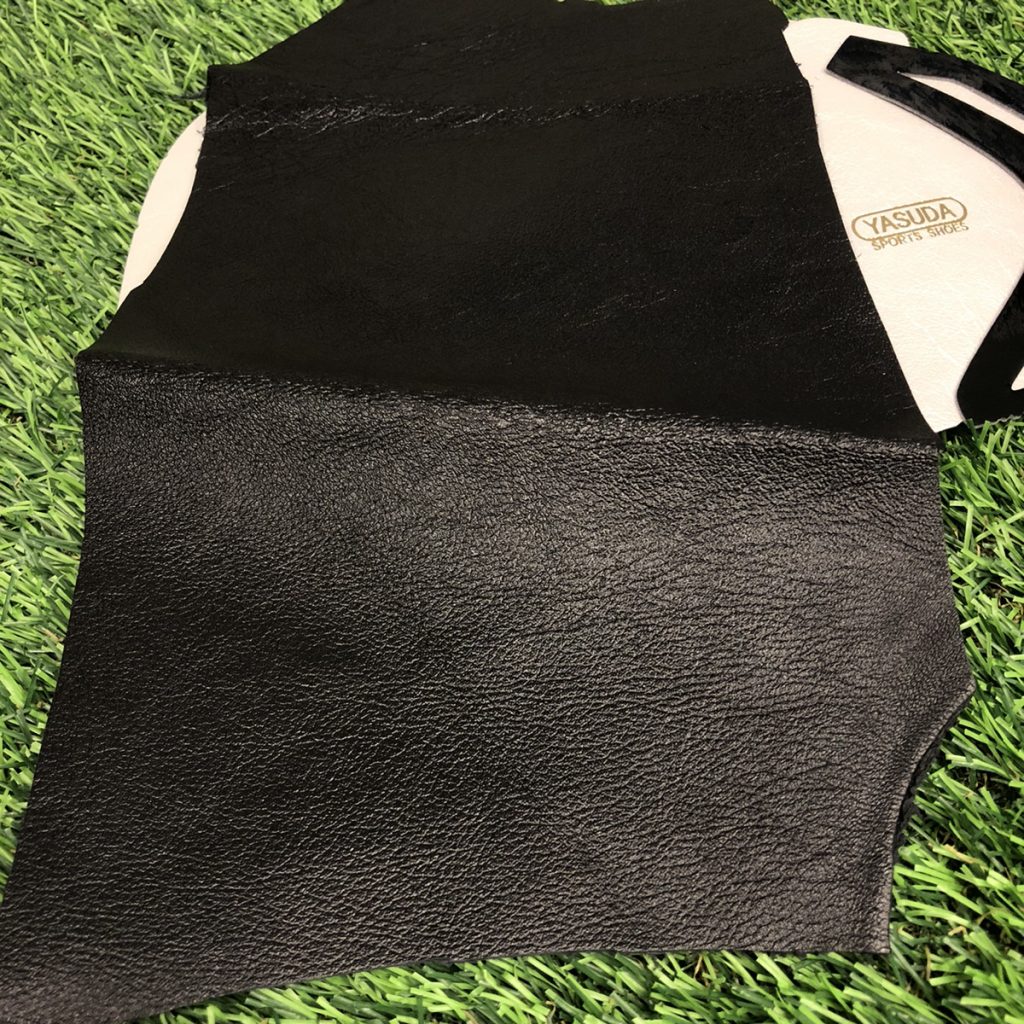 A piece of leather used in shoes. It is really thin, soft and supple. I want you to touch it once...
Of course, each player has their own preferences, so I can't simply say "the best", but we have a desire to "make spikes that are easy to fit into Japanese feet". It was concluded that kangaroo leather is the best choice for that.
How and where you use kangaroo leather
では、今回の新シューズで、どのようにカンガルーレザーを使用しているかなど、シューズの素材についてご紹介していきたいと思いますよー!
フラッグシップモデル
まずは、オールカンガルーのフラッグシップモデルについてです。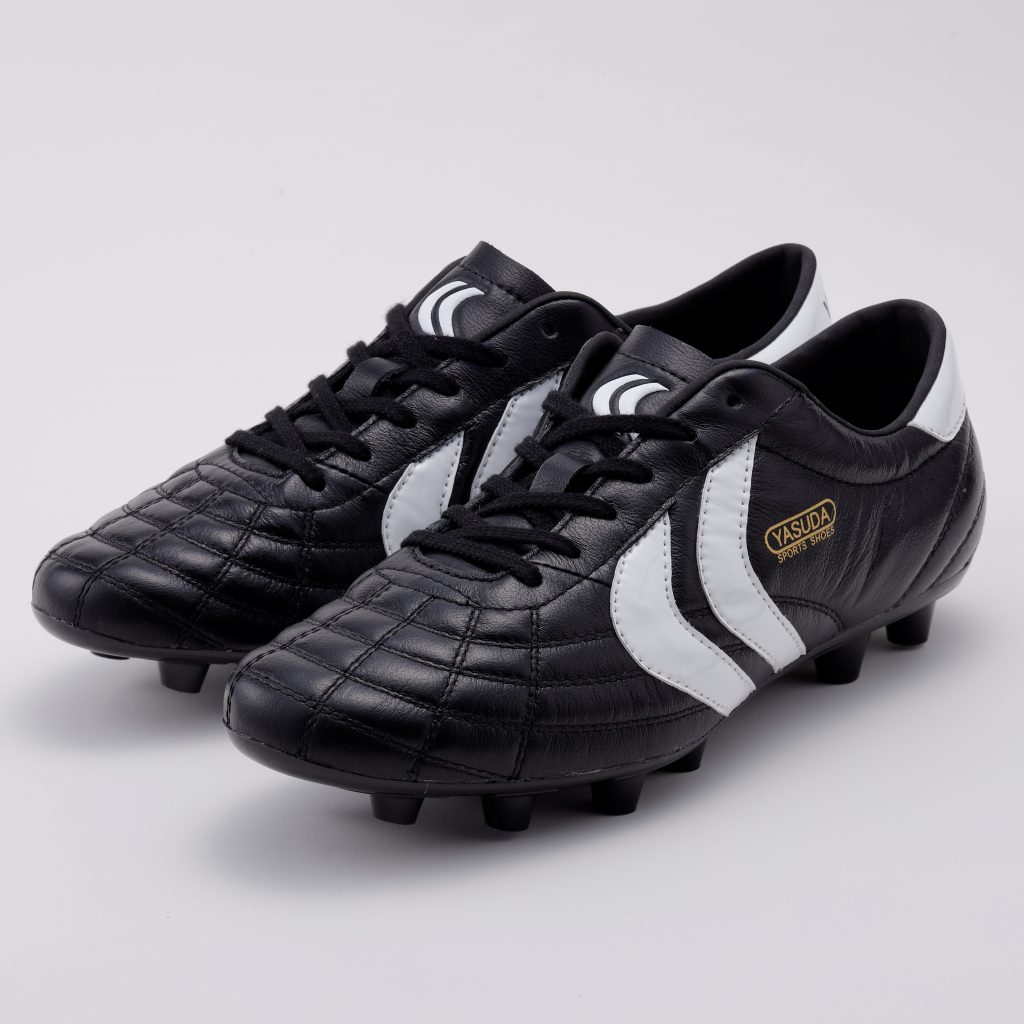 "Pro" is characterized by a black sole
This is made entirely of kangaroo leather from the front to the heel.
The only difference in material is the tongue.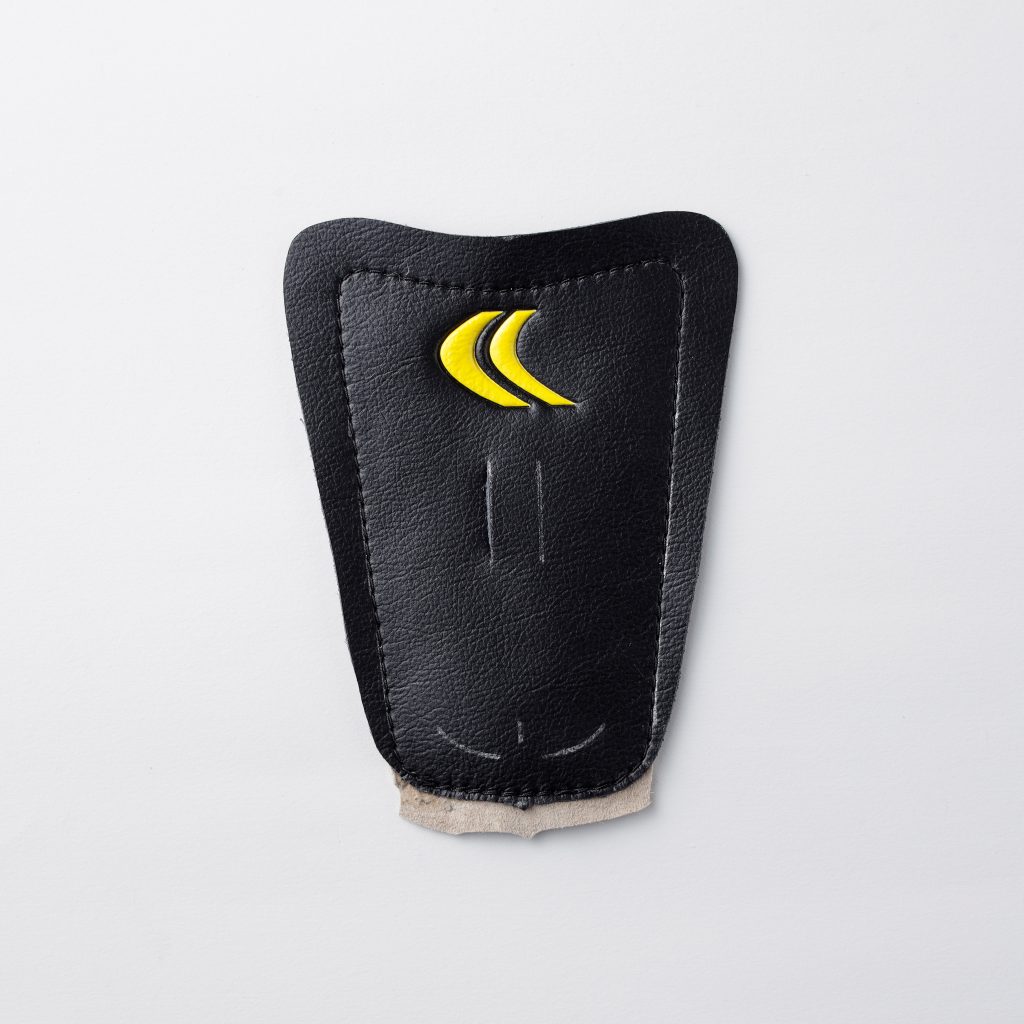 For this part, I used cowhide and pigskin (lid leather) instead of kangaroo leather.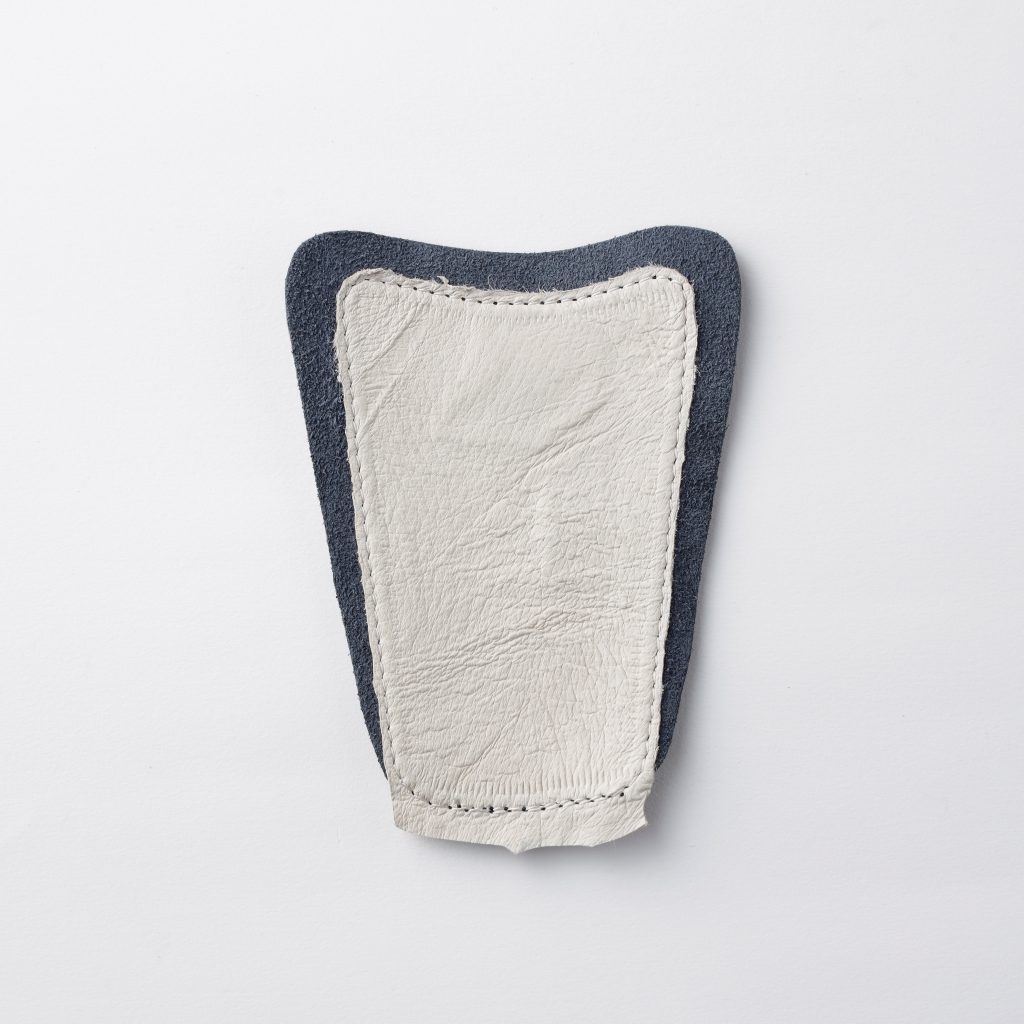 The back side looks like this
By wrapping the entire foot with kangaroo leather, we realized a great fit, while using strong cowhide on the outside of the tongue and sticking non-slip pigskin on the part where the instep hits. ..
By combining the suppleness of kangaroo leather with cowhide and pigskin, we have achieved the best balance.
ハイエンドモデル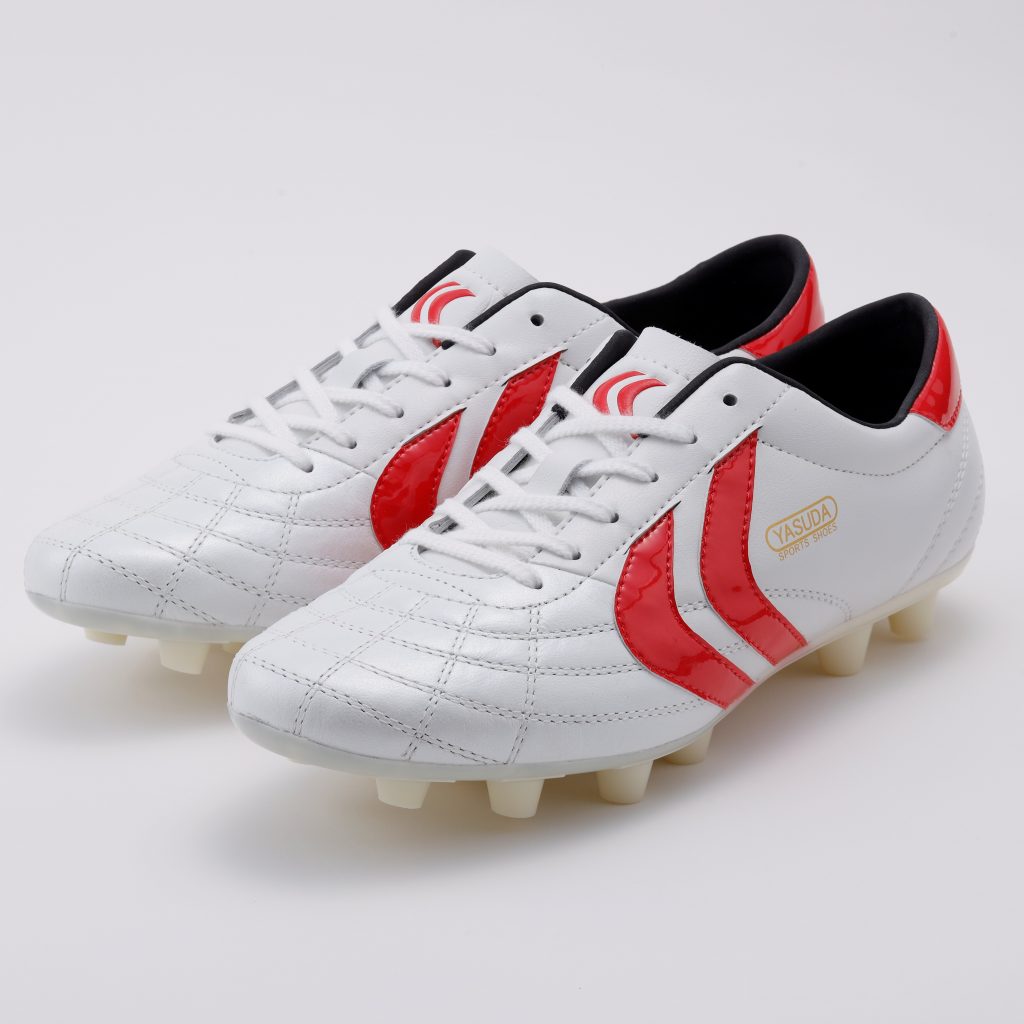 The white sole is "Pro-ex"
"Pro-ex" has exactly the same structure as "Pro", but uses artificial leather instead of kangaroo leather.
Kangaroo leather is used for the parts that have the greatest effect on ball control and fit, while artificial leather is used from the side to the heel.
The reason is nothing but cost.
In other words, the price of shoes.
Kangaroo leather is expensive. Because it is natural leather.
To be honest, the price has to be reflected in that case.
Nowadays, our goal is not only to reproduce YASUDA, so we think it is very important to get good products at a reasonable price.
Therefore, we have prepared a lineup that combines materials like this.
Of course, we are particular about the artificial leather we use so that we can achieve the same performance as the "Pro".
But adopting artificial leather is not just about cost.
Actually, kangaroo leather is not very rainy, so by combining artificial leather like "Pro-ex", you can play an active role regardless of the condition of the ground.
"Pro-ex" was created with the idea that "it is easy to get in terms of price", but as a result, I think that the merit was not limited to that.
By the way, Spike's subscription service "Excel Feed" uses "Pro-ex".
・TF(ターフ)
そして、「TF」。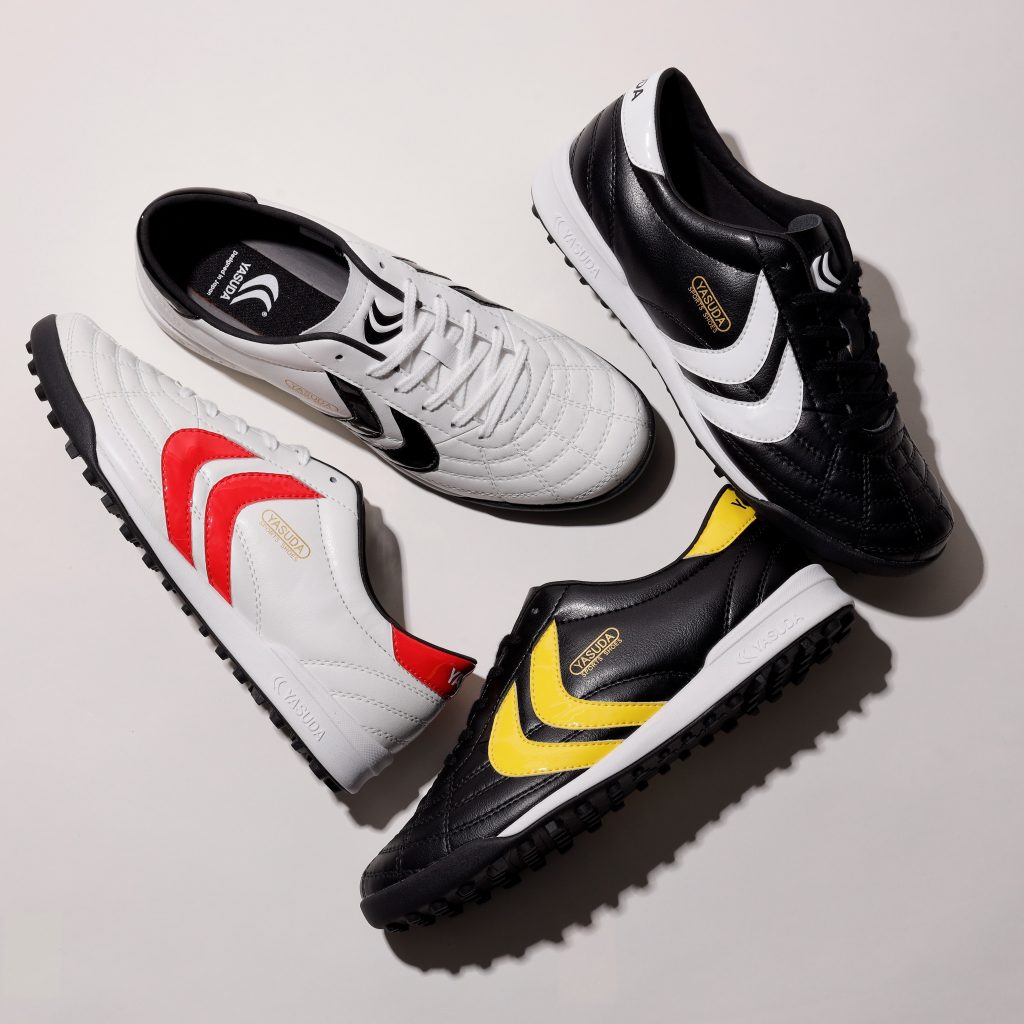 This is a turf shoe that was made for outdoor use such as training shoes and futsal, but the material is a combination of cow leather, action leather and artificial leather.
I have forgotten the use of kangaroo leather for this turf shoe.
"TF" has a looser structure than spiked shoes, so it does not mean that the leather will fit tightly, and since it will be the first turf shoes and tresure shoes after reprint, So that it can be picked up by more people", the cost will be prioritized.
However, although it is not kangaroo leather, we use selected materials including action leather.
Not only for playing on the field, but also for everyday wear, it is designed to be comfortable to wear.
However, I would also like to make all-kangaroo leather turf shoes.
I think that someday...
So, this time, I talked about shoes materials and kangaroo leather.
Did you understand that you have a proper selection of materials and that there are reasons?
Next time, I would like to send you about shoe manufacturing and naming.
[This summary]
・YASUDA is Kangaroo leather
・Kangaroo leather is YASUDA
・Now we are thinking about kangaroo leather and combining the materials
Please remember that.
Next time, on the 6th YASUDA Inside Review,
(6)新シューズ誕生!
is.
see you. looking forward to.
-List of articles-
>> (1)新作シューズ発表しました!
>> (2)新シューズはこうして生まれたっていう話
>> (3)「復刻」のその先へ
>> (4)金型と木型を一新するということ
>> (5)カンガルーレザーとYASUDA
>> (6)新シューズ誕生!
>> (7)YASUDAのシャツを作ったので買って着てみました
>> (8)全サイズのサンプルが来たので履いてみました
>> (9)スパイクのサブスクとYASUDA創業マインドの共通点とは?
>> (10)「YASUDAサンクスマッチデー」レポート!
>> (11)「YASUDAサンクスマッチデー2021」レポート!
>> (12)スパイクのサブスク、セネガルでリユースを開始!
>> (13)サブスクスパイクのリユースをバングラデシュで開始!
>> (14)スパイクじゃないシューズ 「Ligaresta TF」を紹介させてください!
>> (15)天然皮革ならではの注意点を知ろう
>> (16)ウォーキング・フットボールの大会に行ってきました!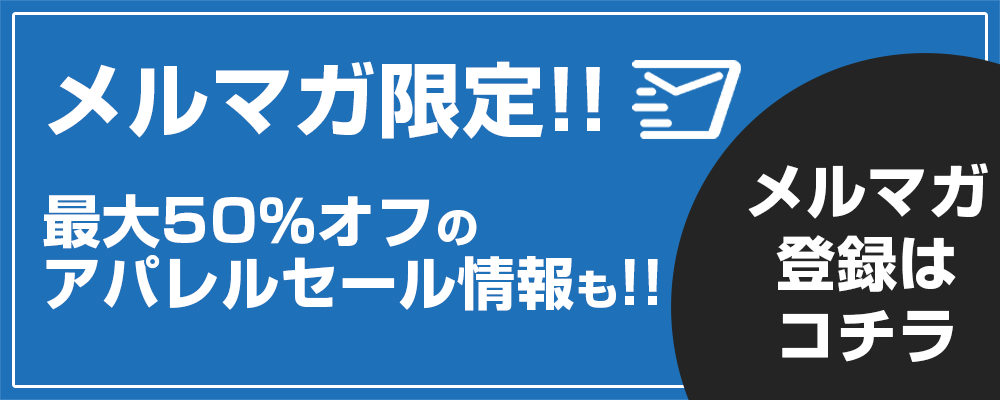 Feature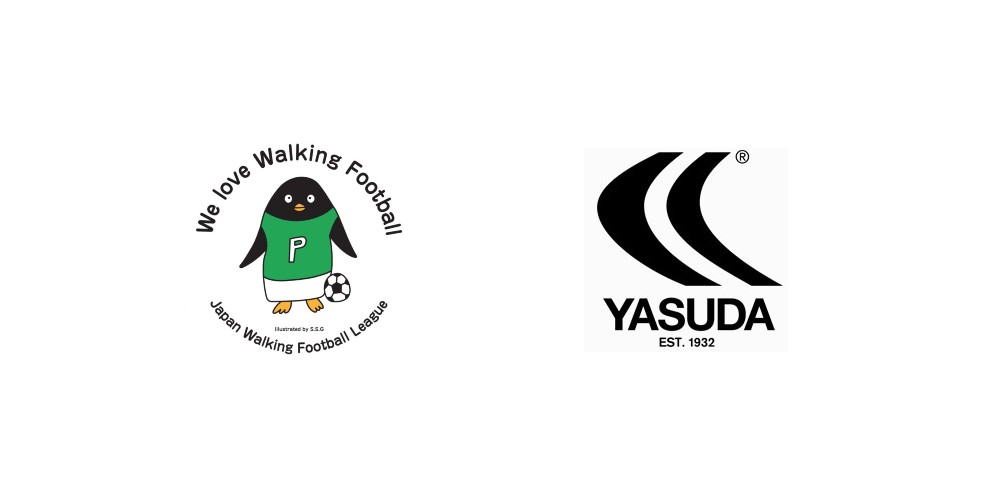 2023.08.22
YASUDA has provided uniforms to Japan teams participating in the FIWFA World Nations Cup 2023, a world walking football tournament to be held in Derby, England. Japan [...]
List of latest news articles

<Return to list

---
Register for YASUDA e-mail magazine
close